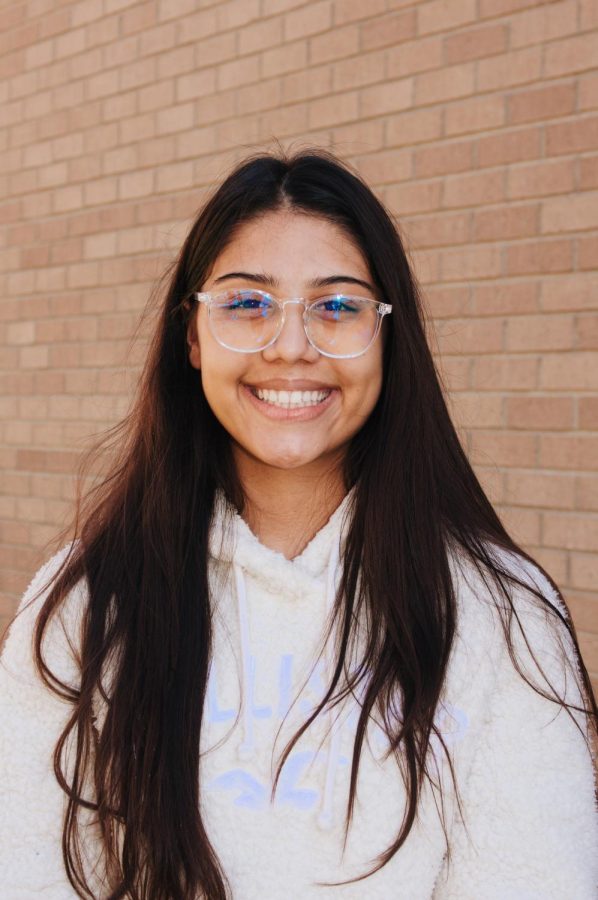 Amanda Carvalho is a senior photographer at BVNW. Amanda is a softball player, her position is second base and shortstop. Favorite hobby is to sing during her
spare time. She also love to watch tv shows with her dogs on her bed. Two of her favorite tv shows are "Greys Anatomy" and "Vampire Diaries."
Her plans for college is to go to medical field and become a Cardiac Surgeon. Amanda loves making new friends. She's most of the time with her family and hanging out with friends. Amanda was raised and lived her whole life in Canada and moved back to the US her sophomore year. She's also Bilingual! Amanda loves to travel around the world and she's a big fan of Italian food.
Amanda Carvalho, Photographer
Nov 09, 2020

A wild-western work

(Media)

Oct 09, 2020

Huskies inch closer to EKL title, defeat Bishop Miege, 2-0

(Media)

Oct 03, 2020

Huskies defeat rival Mustangs, 4-2

(Media)

Sep 23, 2020

Huskies unable to rebound off slow start fall to Mustangs, 0-3

(Media)

Jun 25, 2020

Seniors play in last game, Huskies defeat Mustangs, 20-2

(Media)