Acting His Way To The Top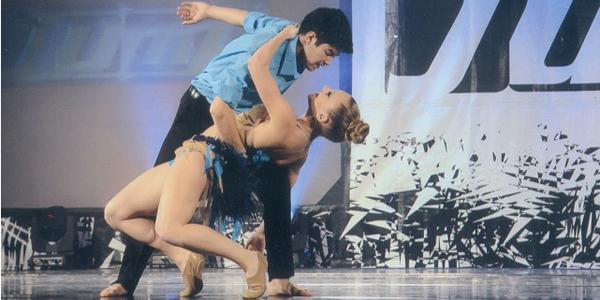 From performing on the BVNW stage to performing on Broadway, junior Kevin Murakami has taken his dance, singing and acting skills to the next level. Recently, Murakami was called back for a Broadway audition for the musical "Newsies".
"I am so excited and this is my life dream," Murakami said. "My family and friends have been so supportive."
Murakami auditioned for a part on the chorus for Newsies in Boston and will travel to New York for a callback in July. Even though he might not make it, Murakami said this experience will help him with a future career.
"Even if I don't make it still gives me exposure to directors and actors on Broadway," Murakami said.
Even though Murakami believes he did well at his first audition for the play, he does not know if he will make it or not because he has to do four dances, two of which he has already done for his first auditions. Murakami will also have to sing four unknown songs which the directors will give him when he comes for his callbacks.
"I am really nervous for the callbacks because only 30 out of the 300 people made it which means that everyone else is really good," Murakami said.
Murakami said that many of his family and friends are being supportive of his choices about trying out for "Newsies".
"Kevin has many talents and I think he is a triple threat to others who are auditioning because he can sing, dance, and act," Choir teacher Kevin Coker said.
If Murakami makes "Newsies", he will have to move to New York with one of his parents, but they are undecided which one will go with him. Murakami said he will not go to school in New York, but will take five additional online classes to get all his high school credits and earn his GED (General Equivalency Diploma) after he figures out if he makes it or not.
"This is going to be one of the hardest things I have ever done because I will have to leave all my friends behind," Murakami said. "I will also never get to be a senior at BVNW."
Murakami said that he will never get to be in the senior section of the yearbook or get to go to a formal graduation. He will also never get to have a senior locker. Murakami said that even if he does not get to be a senior at BVNW he will be able to fulfill his life dream.
After Murakami performs at his callback in July he will learn if he made it two to three weeks after.
"Never count yourself out, things will happen to you, and you will always have a fall back. And there will always be something to stop you but you just have to keep powering through," Murakami said.