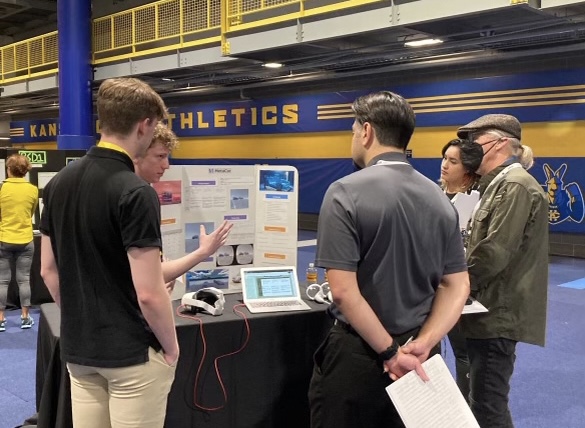 CAPS students take first place at the Kansas City Invention Convention.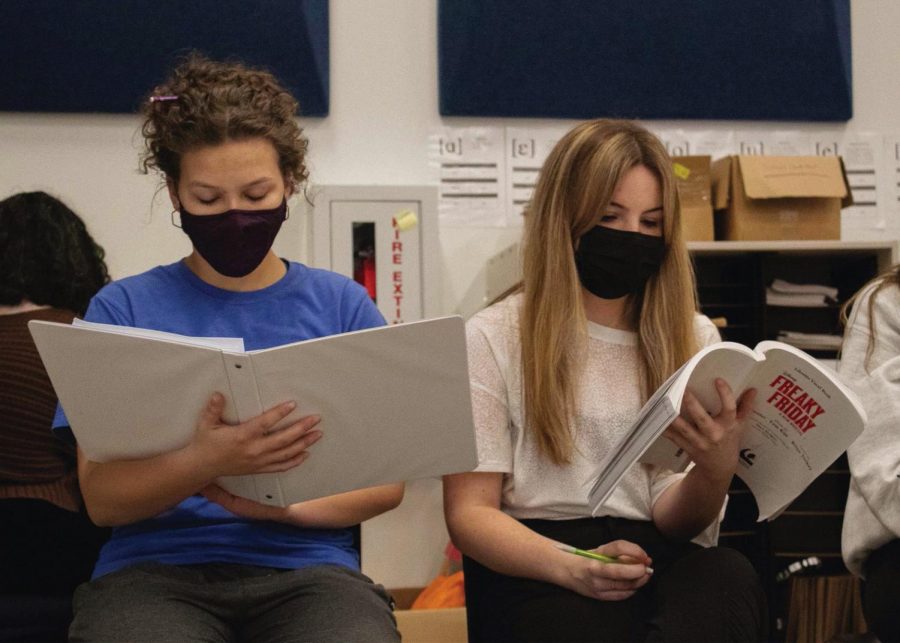 Students and teachers share about the positives and negatives of having two musicals in a school year, one in December and one in February.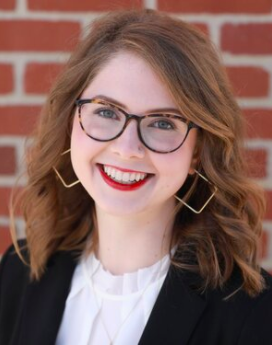 Lindsay Vaughn, a 2013 Northwest graduate, is running for state representative in the 22nd House District of Kansas.