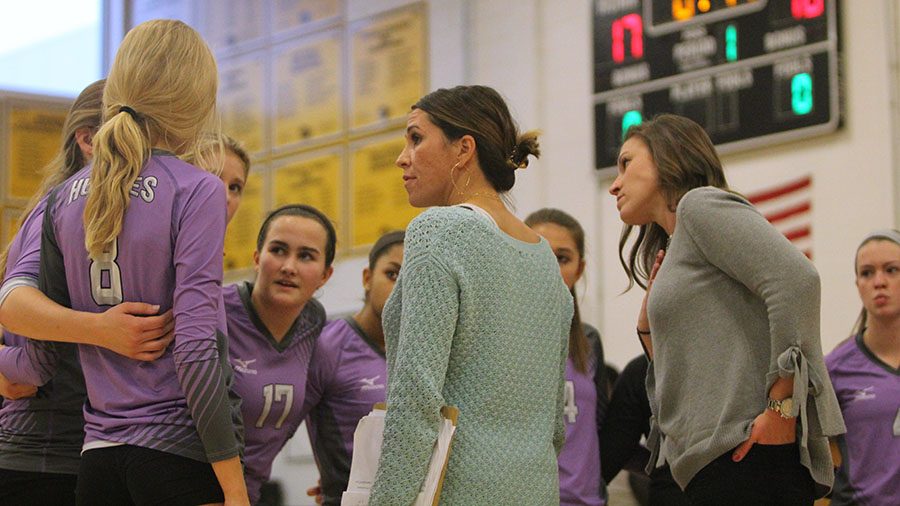 Volleyball
After an unconventional performance last season which ended in the volleyball team missing out at state, head coach Molly Haggerty is looking forward to improving the team's record in the upcoming season.
With many of the current team members eager to take their game to new heights, senior Katelyn Elstun believes the team will have a good motivation to do well. As for taking on the role of a team senior, Elstun has found the best ways for her to contribute to the team.
"I can be the person who is talking most, encouraging the most and bringing the most energy on the court," Elstun said.
Agreeing with Elstun, Haggerty also mentioned the seniors have done an awesome job stepping out of their comfort zones to push themselves into a leadership role.
Expecting a challenging season because of the talent in the EKL, Haggerty believes the team has the ability to succeed through the willingness of the players to out-train and out-work their competition.
"With this year's team we have really been pushing the whole mindset of: on any given night we can beat whoever we want," Haggerty said. "I think our ceiling for potential that we could meet is really high."