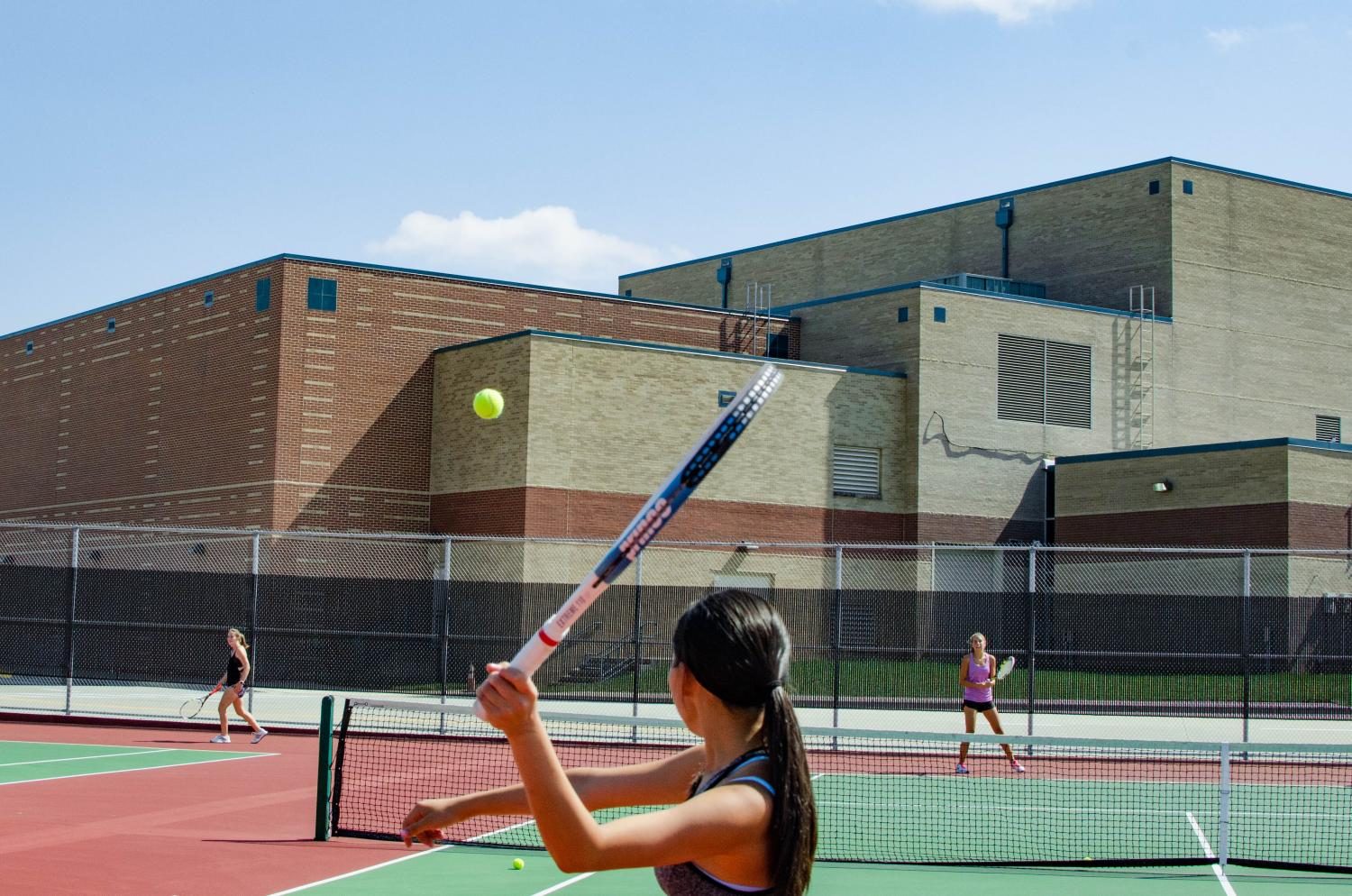 Girls Tennis
After a strong 2016 season that concluded with a third place finish at the state tournament, the girls tennis team aims to pick up right where they left off. Head Coach Ted Fabiano has a feeling that this team can compete for a state championship.  
"We have some great new players, and the returning players have really worked on their game from last season", Fabiano said, "I feel good about the way our players are developing the consistency to compete at the highest level."
With the tennis team heavy in returning seniors, Elizabeth Trupp, a senior herself, believes the upperclassman can elevate the team's play.
"We've all been playing with each other since freshman year, so we have tons of experience", Trupp said.
Both Trupp and Fabiano agreed that the tennis team has taken a notably good spike in popularity.
"We have forty girls this year, and normally we have thirty", Trupp said. "It [offers] a lot more opportunities for everyone to get better and a lot more opportunities for everyone to play."