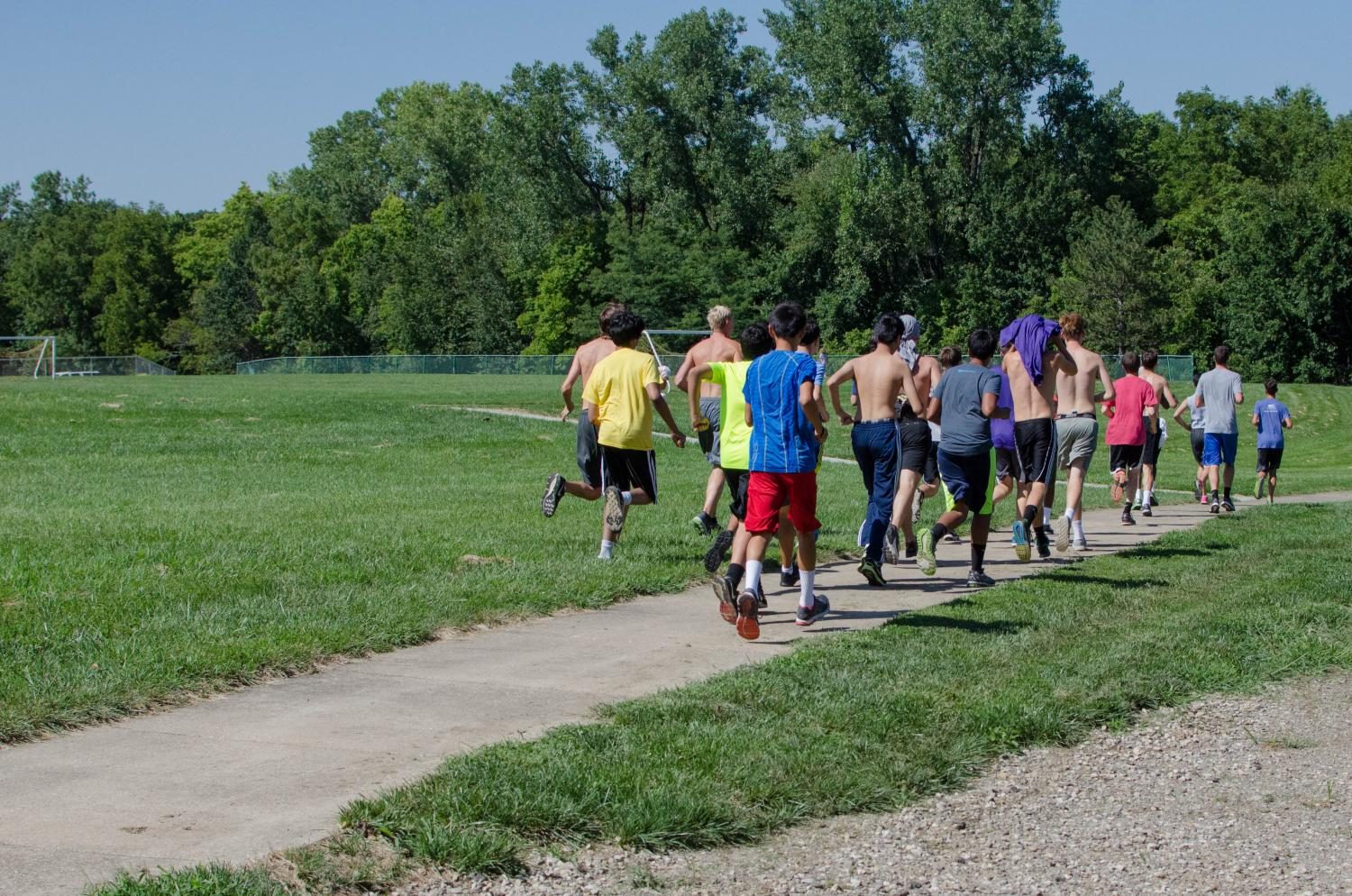 Cross Country
The cross country team comes into the season looking for a team trip to the state meet. Senior Eric Gawlick, who raced at state individually last year, said he believes this achievement is accomplishable so long as the team continues to put in the work during practice.
"As a team, I think our goal is to make it to state," Gawlick said. "We definitely do have the talent, it's just how much we really want it."
Senior Adara Bartholome agrees that making state is a definite possibility and thinks some of the younger runners may play a role in helping them to accomplish this.
"I think we're looking forward to a pretty good year this season," Bartholome said. "We have a lot of really talented freshman… a lot of them already have some cross country experience."
Trying to build on the shortfalls of last season, Gawlick said he believes that the team's dedication may be their biggest strength.
"Last year our seniors weren't that dedicated to the sport and it broke off into pieces," Gawlick said. "This year we're actually committed and we actually want to make it to state so we're really trying to get that far."