Mary Beth Tinker: Taking Her Rights on a Tour
Since she was thirteen years old, Mary Beth Tinker has dedicated her time to raise awareness of the First Amendment and bring about change to the community. She took her experiences from winning the Tinker vs. Des Moines landmark Supreme Court case and now travels the country to spread her message. The Tinker Tour will come to Kansas City on Nov. 25.
Hang on for a minute...we're trying to find some more stories you might like.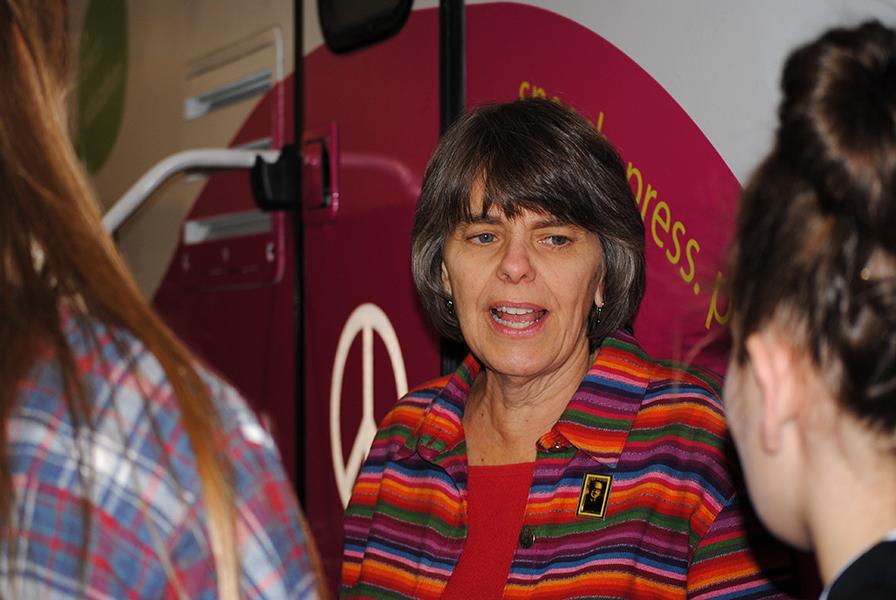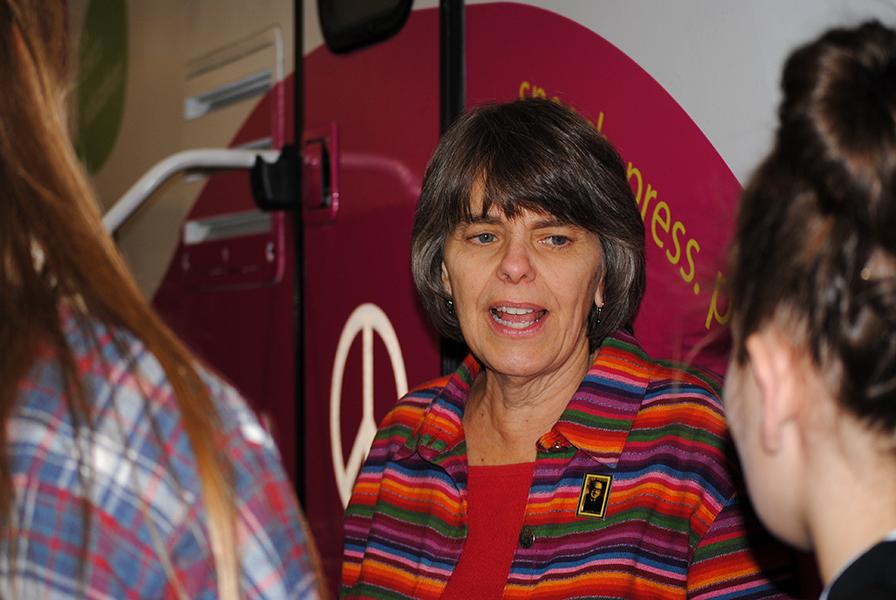 Click above to view story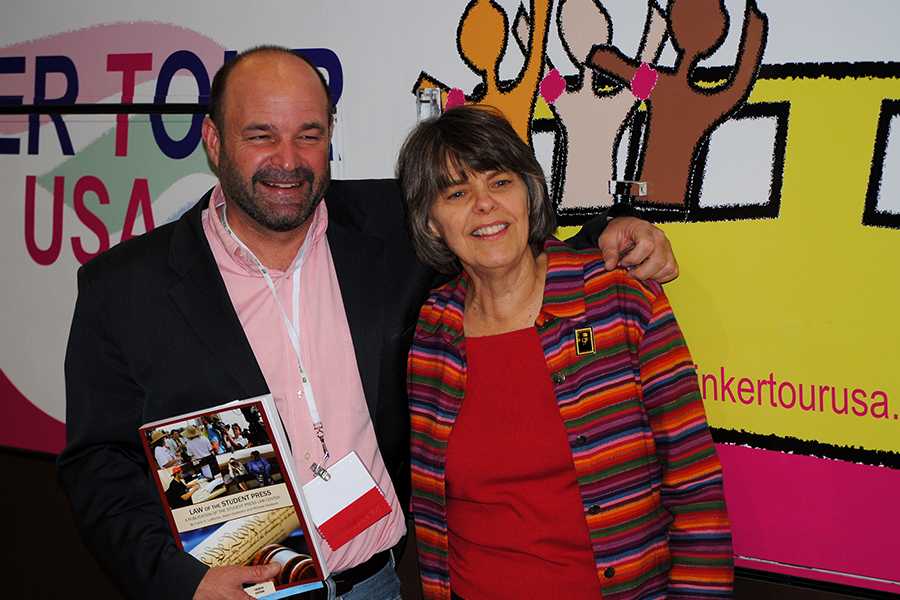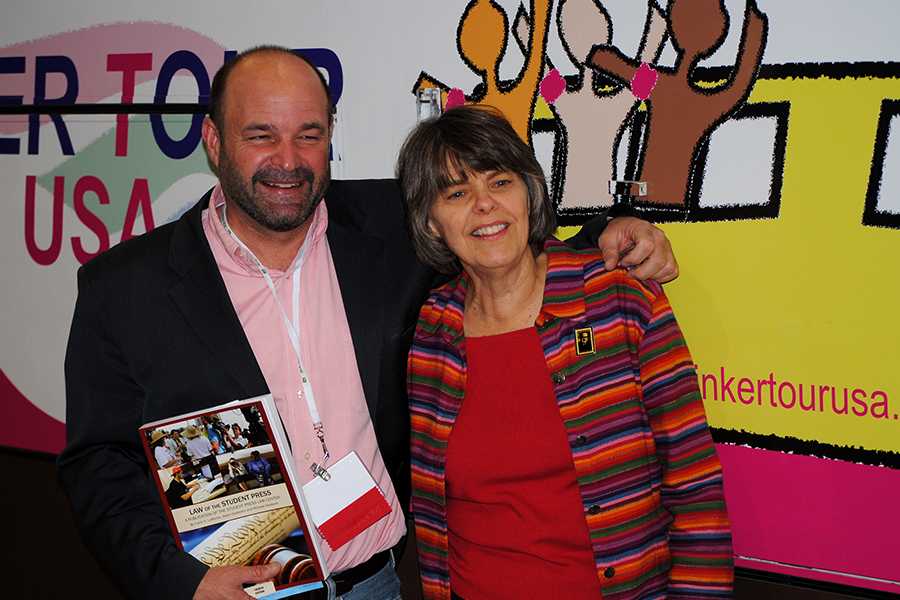 Click above to view story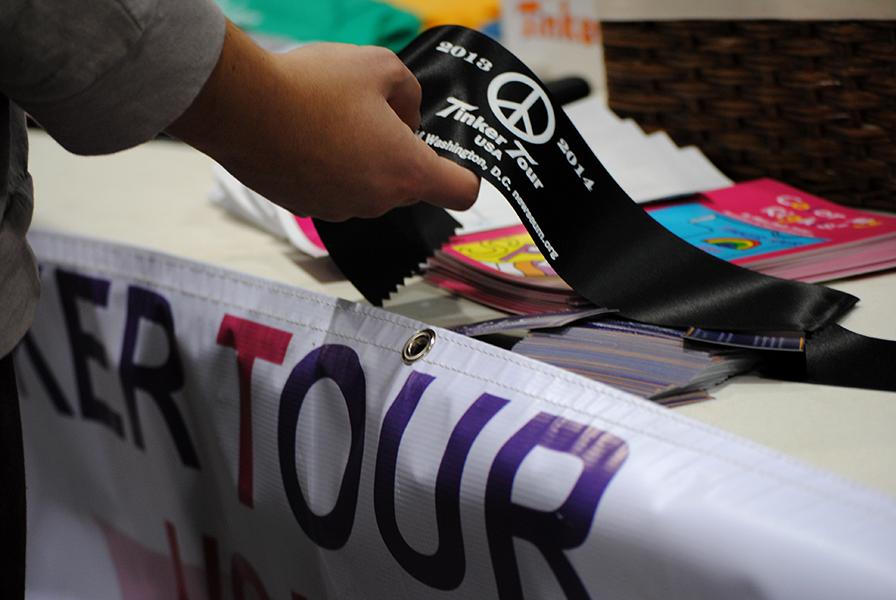 Click above to view story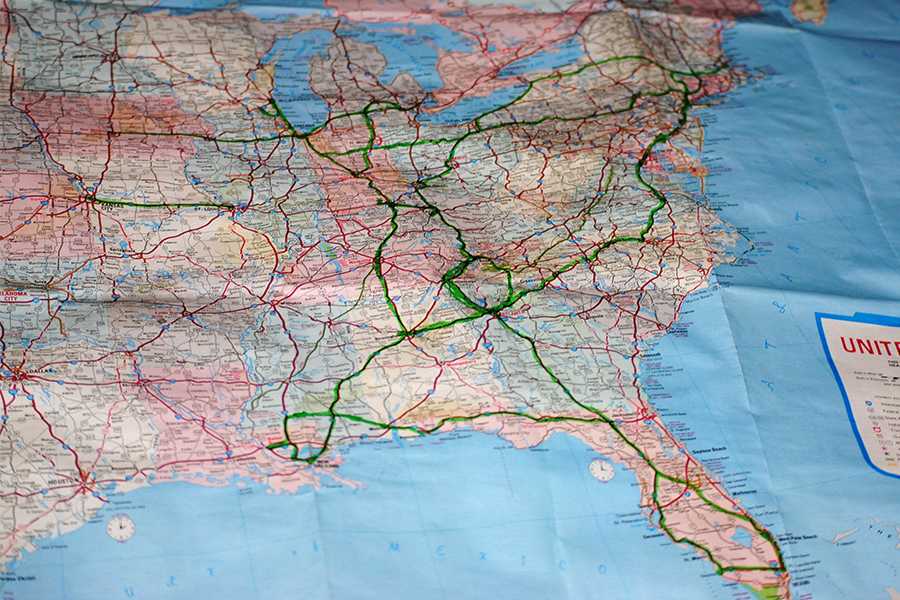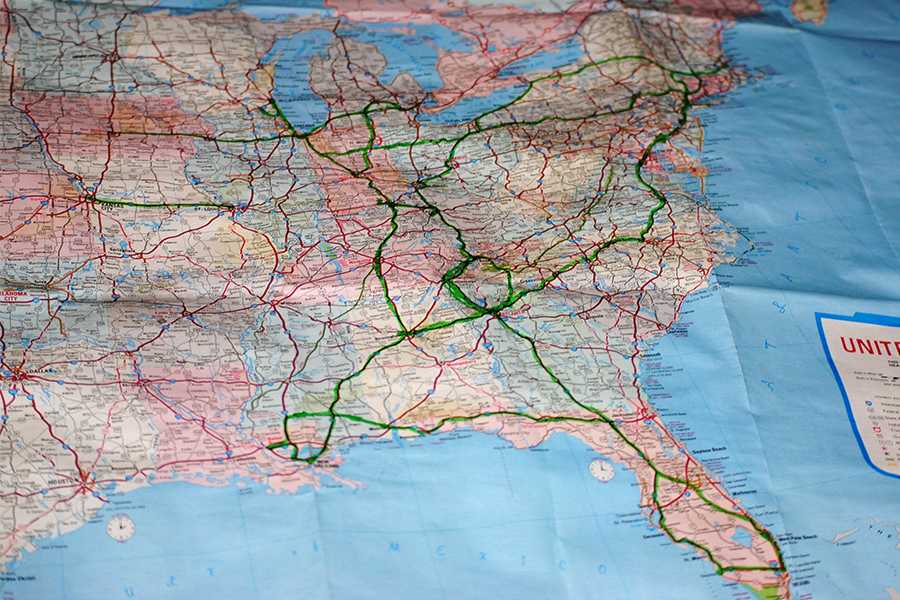 Click above to view story

Print Friendly