Fast and furious: Q&A at Fast Fridays
Hosted by KC Trends, the Overland Park car show Fast Fridays brings the community up to speed with the latest car trends.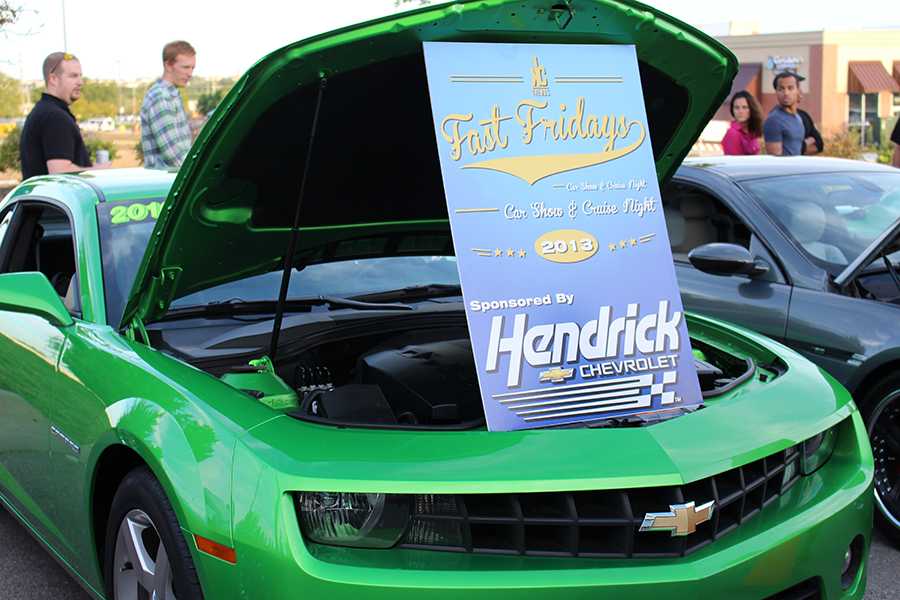 The parking lot overflows with spectators and photographers rushing over to the incoming vintage cars to take pictures, talk to the owners or just to look at the unique styles. This is what happens frequently at Fast Fridays, hosted by KC Trends. There is also food, music and friends coming together just to have a good time.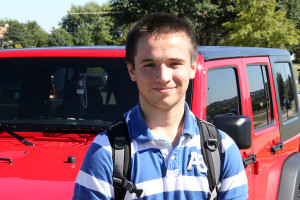 Q&A with junior TJ Almeida:
Q: What do you do at Fast Fridays?
A: "I go to Fast Friday to see all the sport and exotic cars that people bring there."
Q: What do you think about KC Trends?
A: "I think it is a pretty cool place. They seem to do a lot of work on cosmetic problems with cars; and performance as well."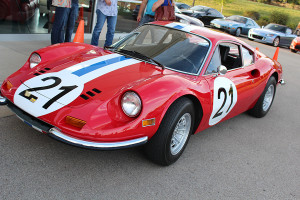 Q: What is your favorite thing about Fast Fridays?
A: "I like walking around, and there are a lot of cool people there. And the guys that drive the super expensive cars will still talk to you about them [cars] and be really nice about it."
Q: If your car had a problem, would you take it to KC Trends?
A: "I would, it would be a pretty cool place to get the work done on my car. It also seems like a nice environment; I have talked to the owner and the workers there, and they are all really nice."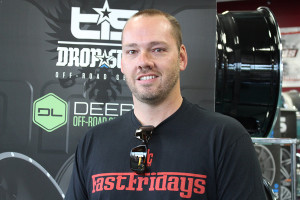 Q&A with KC Trends manager Chad Dearth:
Q: How long have you been doing Fast Fridays?
A: "We have been doing Fast Friday for four years now."
Q: When are Fast Fridays?
A: "It starts in the spring and goes until fall – late October, or until it stays warm – it goes from 7-9pm. But people show up around 4 or 4:30pm because it gets so busy."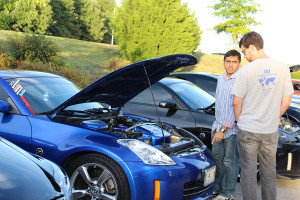 Q: What happens at each Fast Friday?
A: "People bring in their cars to show off and get pictures taken off. It is also a place just for people to hang out and see friends and cool cars. There is also food trucks that come by and sell food."
Q: How many "show" cars come to Fast Fridays?
A: "On average, 50 to 90. We also open up a lot across the street so we can fit more people and more cars."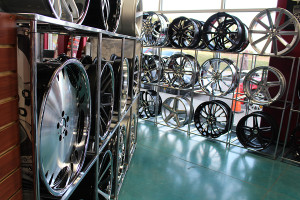 Q: What can high school students do to "trick" out their cars in a non-expensive way?
A: "Come by and see us, there are so many things that you can do to your car without spending big amounts of money. A little bit of creativity goes a long way."