Players Headquarters: Why the new God of War is a breath of fresh air to the franchise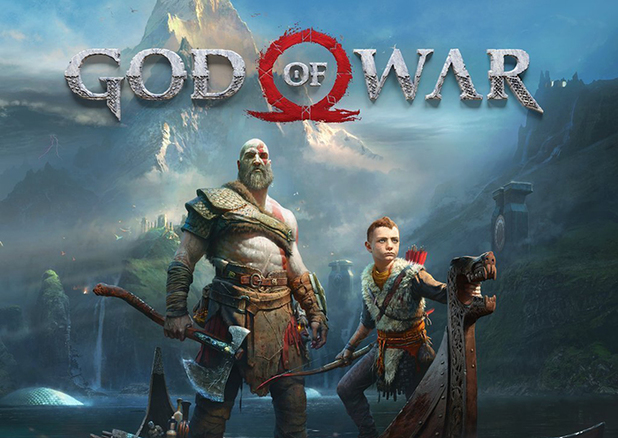 13 long years since the first God of War was released, Sony Interactive Entertainment is breathing new life into an old Playstation favorite, which spans seven games across multiple platforms of Greek mythology.
The main character of the series is Kratos, a spartan warrior who was tricked into killing his wife and daughter by the God of War, Ares. With the help of Zeus and Athena, Kratos is able to take down Ares and take the title of the God of War.
This new installment brings in an element of the story we haven't seen before; Atreus, Kratos' son as Kratos has to take up the role as a father. In the most recent game, Sony decided to take Kratos out of the world of the Greek gods and throw him into the world of Norse mythology along with his son. After Kratos took down the Gods of Olympus, he now lives in the savaged world of Scandinavia teaching his son how to survive while constantly being attacked by savage monsters and warriors. Kratos must also contend with the Norse gods themselves as they take precautions against him, due to them being aware of his role in the destruction of Olympus.
With over 30 hours of gameplay and a brand new story for our hero, God of War will bring back everything old fans of the series loved with single-player hack and slash style gameplay. This new game includes the Leviathan Axe instead of the Blades of Athena, along with a better combat system and crafting system for the player.
While it will not become an open world game, there will be plenty of content for gamers to enjoy while slashing foes with the hero we all know and love. As Atreus learns how to fight and survive, he also uncovers his father's dark past and is faced with the choice of following his father's footsteps or becoming his own character.
With Sony Interactive Entertainment not specifying when in 2018 God of War will be released, fans will be on the edge of their seats waiting to take control of a classic Playstation character and destroy a new set of gods.