Natasha's funky fre$h tunes: Finals
With AP tests starting this week and senior finals next week, it's important to keep your chill while also keeping those grades. This weekend, I'm bringing you relaxing tunes to help you keep your zen while you study, study, study.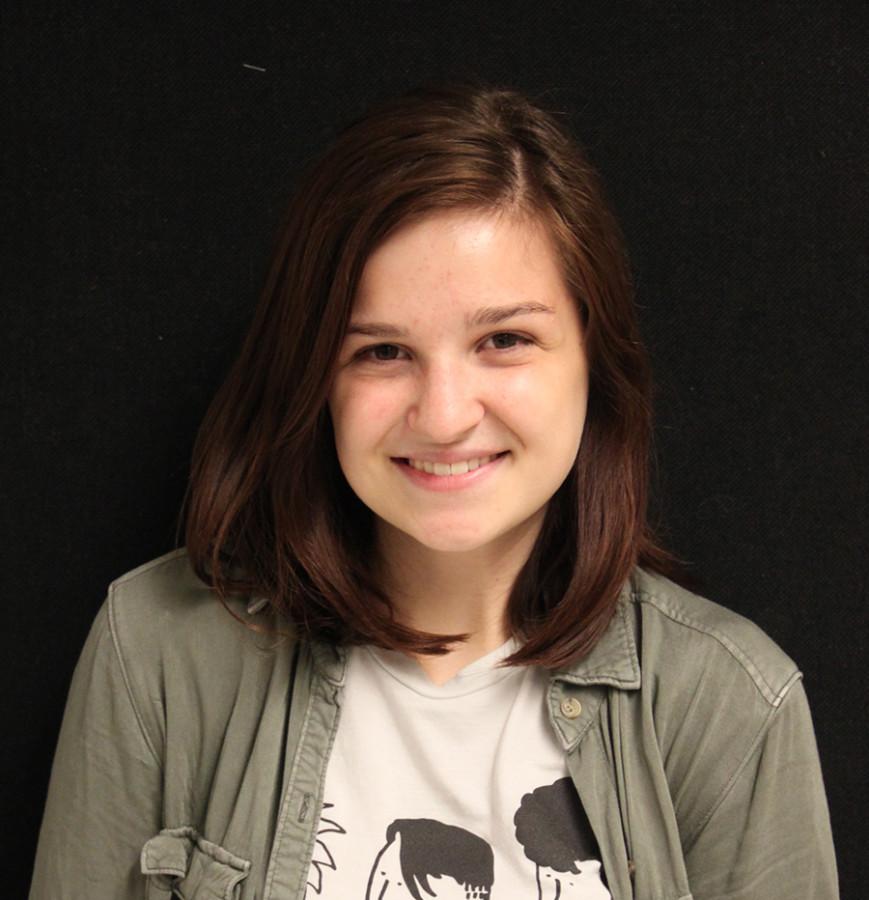 Firestone // Kygo
This song features simple keyboard and soft computerized edits that produce a calm and yet inspired, hopeful feeling – something that would play during a cute montage in a indie movie. It's a little more upbeat than the rest of the songs on this list, which is what makes it the perfect song to play when you begin your studying sessions to get you a little energized.
Together // The xx
The xx is some of the chillest music out there. A good majority of their songs are slightly haunting and have minimal lyrics and simple musical elements, which make them perfect for this playlist. I can feel my heartbeat and blood pressure reducing the further I get into this song.
Cherry Wine // Hozier
Hozier is one of the best artists to put on shuffle when you're looking to feel soft, light and relaxed. I also highly recommend listening to his live recordings, as they're even more raw and beautiful. The delicate guitar notes that start this song and repeat throughout make me feel like I'm on my tiptoes, a ballerina barely touching the ground as I dance my way to good test scores.
Inside Out / Spoon
Spoon is known for their nostalgic, indie pop aesthetics, like in "Underdog" that's played in nearly every early 2000's rom-com. This one is a little more mellow; the harp interlude in the middle of the song really completes the calming factor for me. I picture slowly biking through a beach town, after just having aced all my finals and AP tests.
Beach House // 10:37
Beach House's entire Depression Cherry album is a dream. Listening to it all the way through actually makes me feel like I'm entering a peaceful trancelike state. If a song had the power to realign chakras, I think this one would do it.
BORNS // Clouds
BORNS newest album, Dopamine, is a real work of art. While I would recommend listening to the whole thing at some point, this is by far the chillest one on the whole album. The tempo remains consistent and calm the whole way through. This song puts me on a plane in 2022, looking out at the pillows of clouds, on my way to New York City for a hip new job I got for slaying my finals and AP tests in 2016.
Sleep on the floor // Lumineers
If you gave me an hour to talk about The Lumineers' musical transformation and reinvention with Cleopatra, I don't think that would be enough time. This album ranks in my top favorite albums of all time. Nearly every Lumineer's song is perfect for studying, but I picked this one because it talks about packing up and leaving home for good, seeking a new adventure; for some of us, this is our last set of tests in high school, and some of us have a couple more years, but we're all pretty close to heading off on our own life adventures soon. Looking to the light at the end of the tunnel helps me get through the pain of studying and worrying about grades.
---