Natasha's funky fre$h tunes: Week four
Although global warming has made it impossible for us to literally chill, I'm bringing you a list of chill tunes this weekend that I hope will suffice. With weather in the sixties and seventies this weekend, grab your shades and some friends and let these tunes drift while stocking up on vitamin D.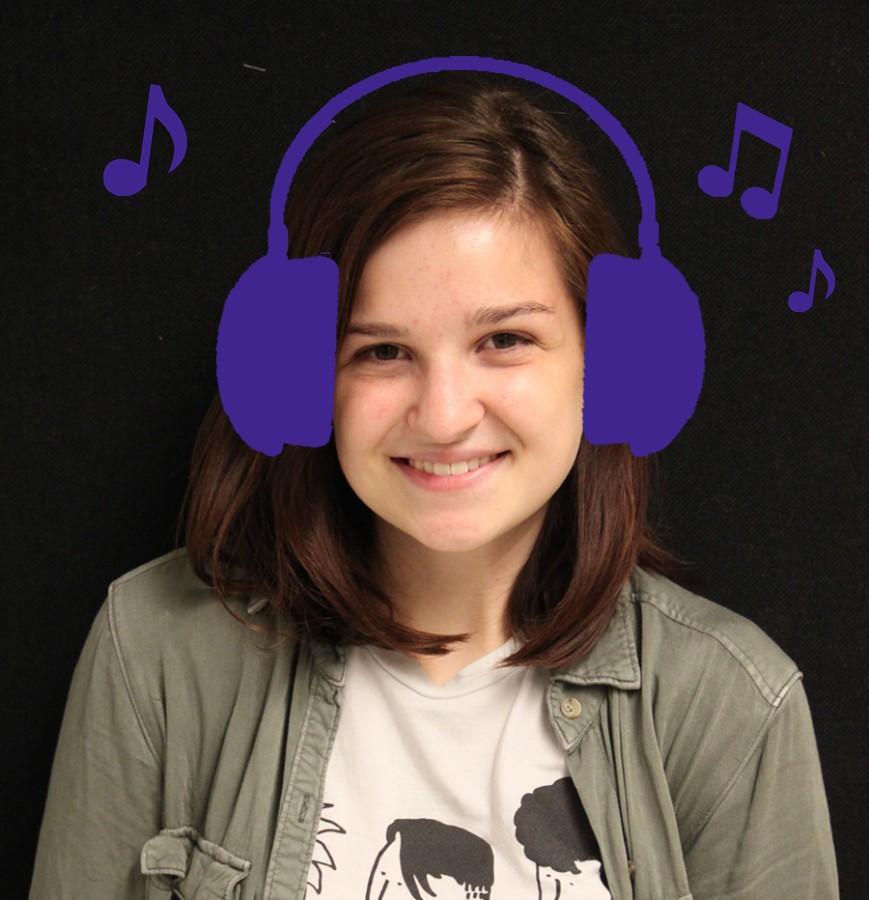 ---
Dear Miss Lonely Hearts by Cold War Kids
When I first got into Cold War Kids, I'd only ever heard their more upbeat albums. This song, titled after the album it comes from, still has the sound that is recognizable as Cold War Kids but has a more tragic and haunting sound, like the happy part of a sad movie.
Toothpaste Kisses by The Maccabees
I found this warm, romantic tune scrolling through Tumblr a while back, which is truly such a good way to find underground songs.This one gives lots of soft retro, twentieth century vibes with an interesting static background and whistling accompanying the acoustic guitar. When I listen to this, I feel like I'm dancing with my significant other in a fancy bathroom wearing a silk nightgown after being driven around in all evening to mature adult parties.
Float by Pacific Air
This bubbly, retro tune with tambourine instrumentals brings to mind cartoons, the ocean and lemonade stands – it feels like the music that would play over freeze frame in a 1950's movie with kids running through sprinklers in happy neighborhoods.
B-12 by The Lennings
Even the bumpin' parts of this song are still slow and controlled. As it progresses, it slowly adds new instruments until you're a dynamic mix of all kinds of things. It feels like the musical epitome of the climax of an indie movie.
Paper Heart by St. Lucia
I can best describe the sound of this one as very subdued but also pretty funky. St. Lucia's older stuff in general has a gentle dance-y sound. It puts me in college, in the middle of an intimate party with a bunch of chill art major kids.
You Haunt Me by Sir Sly
The acoustic pop aesthetic of this song brings an overwhelming feeling of freedom. When this song plays, I'm driving alone by the beach, having just moved to California to live on my own with nothing but one suitcase and a little bit of money.
Caroline by Noah Gundersen
The simplicity of this love song brings me the nostalgic innocence of first dates. On more than one occasion, I've played this song in my car, driving back from a first date at night. This is also the kind of calming, peaceful song you should listen to in your favorite place, whether that's in a cabin in Colorado or the warmth of your bedroom.
---