Natasha's funky fre$h tunes: Week three
This week's theme is intended to send you back in time a few decades, regardless of genre. The songs I'm bringing you for the weekend are inspired by an old school aesthetic, although not all of them are actually from the past. Put on some old Converse and a leather jacket and get ready to boogie, raise the roof, wop and moonwalk back in time with these timeless tunes.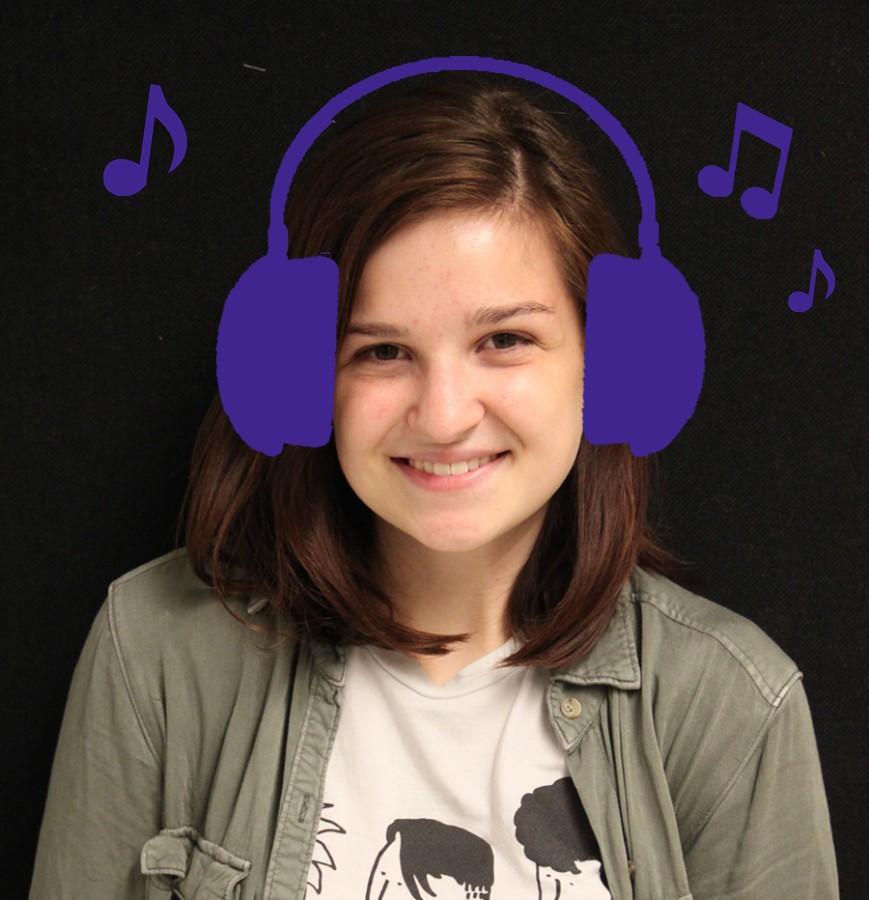 Rhiannon by Fleetwood Mac
Stevie Nicks has a full-bodied, masculine voice that mingles with background vocals to give one of Fleetwood Mac's most famous songs – released in 1975 – a smooth and eclectic feel. When I listen this song, I'm swaying loosely with friends in a zen garden.
Coming Home by Leon Bridges
Although this song was released in 2015, it has a sound reminiscent of 1960's soul music. When this song comes on, I'm in my early twenties at a casual cocktail party with a big, red record player and lots of velvet.
Long Distance by The Districts
This 2012-release by a Philadelphia indie band combines soulful rock n' roll and a folky blues feel. The aesthetic of this song is one that brings to mind lots of cool-toned stage lights, flannel, exposed brick and a slightly foggy, small concert venue.
The Look of Love by ABC
This new-wave synthpop jam from 1982 is so disco it hurts. Severe dancing is involved in this song; you have to get down and funky.
Throw Your Hands Up Aaliyah
Are you desperate to throw your hands up? Same. Let's go back to the 90's together. Get down with the funky flavor of some really bumpin' R&B and hip hop from 1994.
99 Luftballons by Nena
This song starts off a simple, German ballad before turning into a super funky foreign pop song. If you find the time and dedication to learn the German lyrics, you will be able to impress everyone as you sing along and pretend you're in 1983 at a concert under the stars. (There's an American version, but please don't bother.)
15 Years by Houndmouth
This song was also released in 2015, but my dad even confused it for a song that was popular during his teens. This country-rock throwback will take you back to the late 60's and early 70's cruisin' in a rusty pickup truck on your way to stargaze in a Louisburg wheatfield.