Natasha's funky fre$h tunes: Week two
This week's theme is close to the opposite aesthetic of last week's funky fre$hness – the songs I'm bringing you for the weekend are inspired by the theme "dreamy." Snuggle in with good friends and a cup of tea and float away with these nostalgic, gentle songs you won't find on the radio.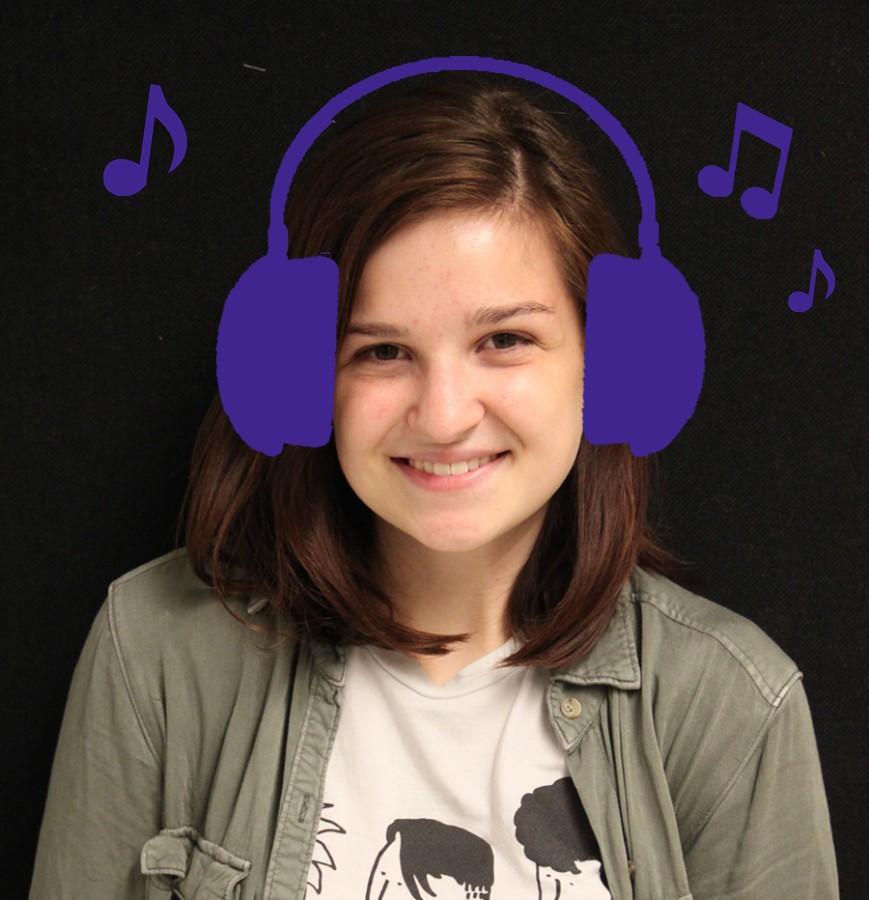 ---
Slip by Elliot Moss
The dynamic instrumentals of this song are really what make it; there are very slow-tempo drums with the rest being mostly studio-produced effects. It is almost R&B, but also very chill and sensual. I imagine myself part of a hip ballet-inspired dance to this song.
July by Youth Lagoon
The best way to describe the sound of Youth Lagoon is slightly echo-y. The playback sounds like a very raw recording with simple instrumental tones accompanying the vocals. This is the song I listened to on repeat while applying to college (in July) because it made me feel calm, young and full of life instead of stressed about the future.
Time Flies by Lykke LI
Lykke Li has a very feathery, calming, high voice that works alongside only a few piano notes to make this so dreamy it's like a haunting lullaby. This is the perfect song if you want to lay in bed alone in the afternoon and float in your feelings.
Feel it All Around by Washed Out
This song is hippy-like with a very unique and distinctive continuous guitar riff that's a very subdued kind of psychedelic. Not only is this the Portlandia theme song, but it also just makes you feel like you're chillin' out in the shallow water of the ocean somewhere.
Sunday Morning by The Velvet Underground
The gentle tones from a triangle mingle with mellow, Beatles-esque vocals to produce a 60's vibe. When I listen to this song, I'm basking in the sun, drinking some orange juice on a bright and hopeful morning.
Drift by Galimatias
The airy vocals of this song work with violins, pianos and short bursts of slow electronic combinations to make something that feels like an Alina Baraz and Halsey duo, slowed down intensely. The perfect way to listen to this song is to grab a cutie, lay in the grass, hold hands and look at the sky.
Tell me, Sara by Even P Donohue
The vocals of this song are heavily-edited, but I think the way they drift over nothing but one delicate drum beat makes you relax and also appreciate the lyrics themselves. When I listen to this, I'm sitting passenger seat of a friend's car late at night with my head out the window, thinking about nothing in the best way possible.
Wildflower by Beach House
There aren't that many words in this song, so you can appreciate the calming melody and the overall feeling of floating away into a trance. Additionally, if you can frizz your hair up really big and put on a leopard print skirt and some giant hoop earrings, you can also find yourself slow-dancing at an 80's high school dance to this song.
---