Mental health in the sports world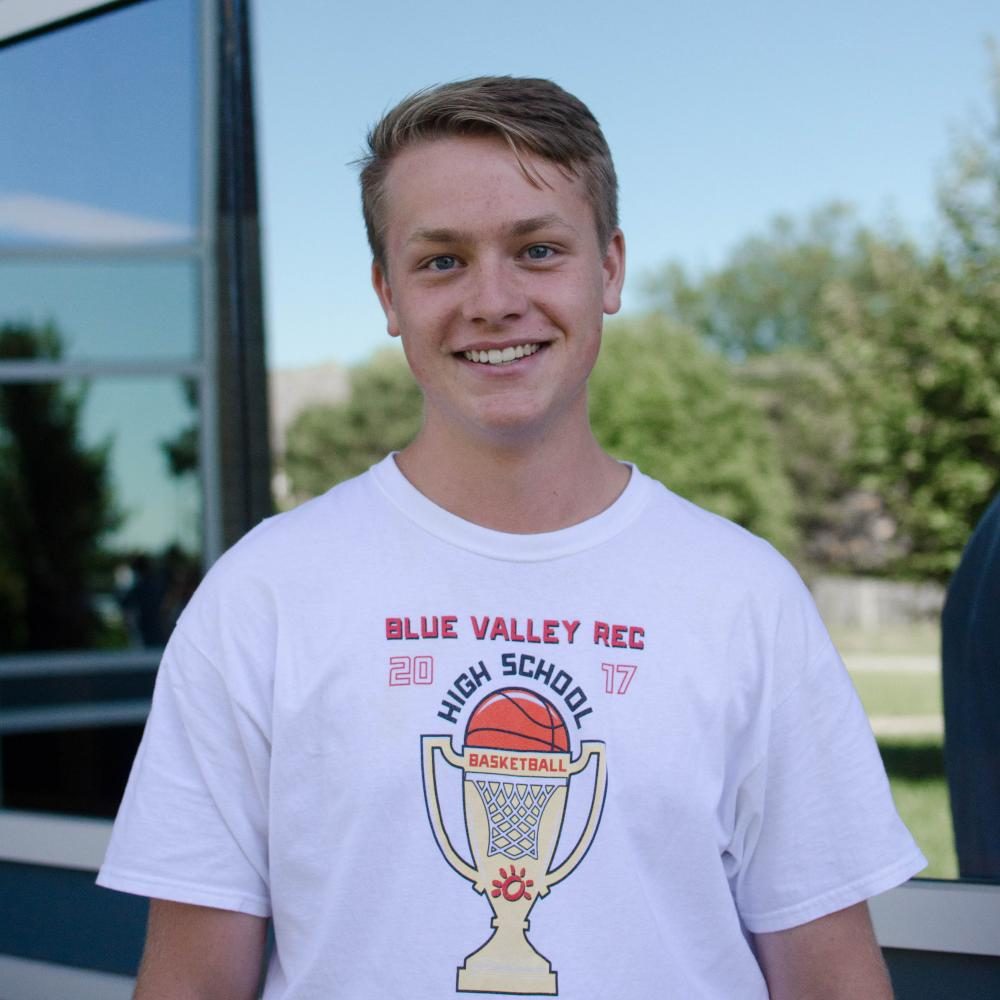 While people have become more aware about mental health, one athlete has brought this issue to the forefront of the sports world.
Cleveland Cavaliers forward Kevin Love wrote a piece in The Players' Tribune on his struggles with this subject. In his piece "Everyone is going through something," Love details his experience with mental health and a panic attack he had during a game in early November.
On that night, Love said he was struggling with issues ranging from family problems to the pressure of his team having a losing record. Love said he went to the locker room in a panicked state and ended up laying on his back with no idea what he was going through. Later that night, Love went to the hospital.
Days after getting treatment, Love was back on the court playing basketball. But, he said he soon realized this was something he needed to discuss. While he is now in the process of visiting a therapist, Love is willing to discuss a topic that needs to be addressed.
What sets Love apart from others is that he is a professional athlete. The stereotypical athlete is supposed to play through the pain and show no signs of weakness, but even athletes have issues. While there is something to be said about being mentally tough in sports, mental health issues, including panic attacks, are clearly more important than anything happening on the court.
Love is not the only athlete who has revealed their struggles with mental health. Another NBA player, Toronto Raptors guard DeMar DeRozan, recently explained his struggle with depression.
While some believe people struggling with mental health are weak, Love writing about these issues shows his true mental toughness. The most important part of all of this is to realize nobody is immune to these problems, even professional athletes. While people may not typically associate mental health problems with these seemingly invincible athletes, it is obvious these issues can affect anyone. In the words of Love, "Mental health is an invisible thing, but it touches all of us at some point or another. It's part of life."
We all need to be aware of mental health issues. When we understand that anyone can be going through these problems, we can start helping each other through mental illnesses.