New activities director announced
It was announced in an email sent out by Dr. Pressly that Kelsey Bakalar will be the new activities director for this upcoming school year.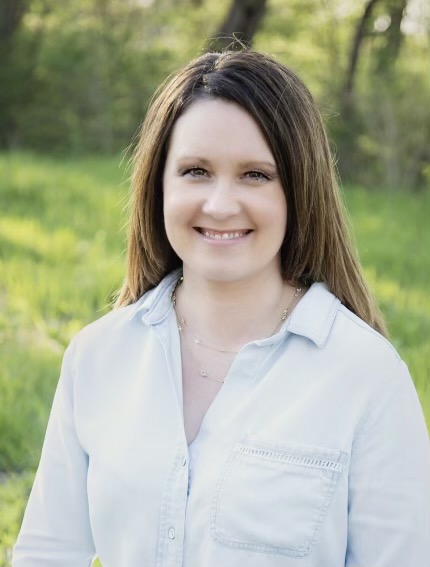 Next year, Kelsey Bakalar will be Blue Valley Northwest's new assistant principal for activities. Bakalar is currently working at Gardner Edgerton in the same position. Bakalar said her father, Russ Kokoruda, was BVNW's first principal, so coming back to this community is very exciting for her.
"I'm so excited to return to this community," Bakalar said. "It's exciting to get to be a part of a school with such great history and tradition and so I just can't wait to be a part of it." 
As the activities director, Bakalar will work with the student government and their advisor, science teacher Sarah Derks, to plan school events and activities. Bakalar said she plans to be involved with the other organizations within the school as well.
"The activities director is responsible for clubs and activities, and this includes student council, cheerleading, dance, all of the music groups, and so I plan on, as soon as I'm able to, meeting with those teachers and coaches and the student leaders within those organizations," Bakalar said.
As the STUGO advisor, Derks works closely with the activities director. Derks has been the STUGO advisor for six years and during that time, she said she has worked with nine activities directors. She says that each year is different, but it is all about getting to know the new administrator and seeing what their plan for the school is. 
"Every year is different, it is just a matter of learning how the person is, what role they want to take in being the activities director. Do they want to be all in, do they want to be hands off," Derks said. 
Next year's student body president Nick Wood will also be working closely with the new activities director. He said he is expecting to have to work hard next year to be able to make school events better than in the past.
"Because this year we already had a new [activities director] with Addington, and now that he is the assistant principal we don't have anyone who is directly in the administration who has seen what these assemblies, what these spirit weeks look like," Wood said. "I think it will be more of a challenge. It will just make us work harder, help us work harder with each other [to] make these events better."