"We did not receive your response"
As students across the nation set out to take their AP exams online, almost one percent of test takers were unable to submit their responses.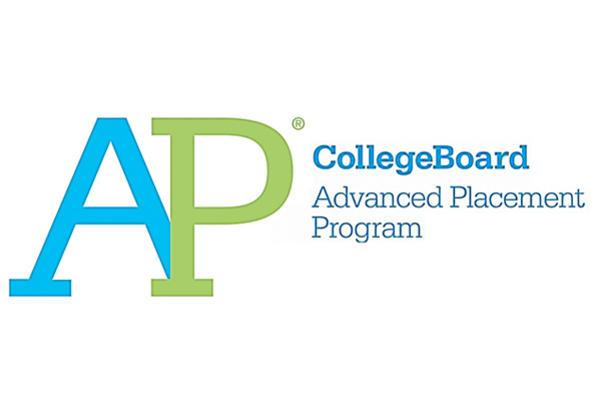 For the past few weeks leading up to his AP Electricity and Magnetism exam, Senior Samay Shah said he had spent hours studying and felt confident in his abilities to pass the test. The day of the exam, Shah said he had written his answers on a piece of notebook paper and taken a picture of it right before he attempted to turn it in.
However, during the five minute period to upload their answers, his file failed to upload, rendering his exam incomplete.
"I went back to the College Board website and I was trying to upload my picture to the website, but it refused to find it when it was very clearly on the desktop," Shah said. Shah said prior to taking the exam, he had used the various resources the College Board had provided, including instructional videos, practice assignments, and online demos guiding students through the process of uploading and submitting.
"The exam was really simple and I'm pretty confident my answers were correct, but in the end my answers didn't upload so that kind of screwed me over," Shah said.
But Shah isn't the only one who couldn't submit their answers. According to the College Board, less than one percent of test takers across the nation also ended up with a "We did not receive your response" screen following their test. After taking her AP Calculus AB exam, Senior Lauren Vonahnen also ended up with an incomplete exam.
"I went to the button that said 'attach a photo' and it showed me all the requirements for the photo, but in the end there was no place to attach one," Vonahnen said.
Similar to Shah, Vonahnen said she had prepared for her exam using College Board's allotted resources weeks leading up to the exam. Without having to go to school for more than a month, Vonahnen said her motivation to study took a toll\; a consequence of preparing without seeing her teachers everyday, she said.
No matter how easy the test was, relying on virtual style AP exams in the future will be difficult, Shah said, with or without a pandemic. The ability to look up answers and come across easy questions might mess with the scorers he said, making them unreliable.
On the other hand, Vonahnen said as long as the College Board alters the questions for the future to fit the regular multiple choice and free-response question style, using the internet as a way to test for college credit could carry on into the future.
Although Vonahnen said she is grateful to be able to take the exam at all, the virtual style CollegeBoard has administered is not a fair assessment of student's learning. Not only does the test only cover a portion of the units students were expected to learn in school, the rigorous work-ethic needed was also not the same.
In response to technical concerns, according to their website, the College Board said an alternative submission process through email will be available to test takers taking a test after May 18th. This excludes World Language exams.
In order to receive their college credit, Shah and Vonahnen alongside other test-takers must take and pass a makeup exam administered from June 1-4.