Two of a kind
The double casting for the musical this year has given actors insight to their character and has affected the overall rehearsal process.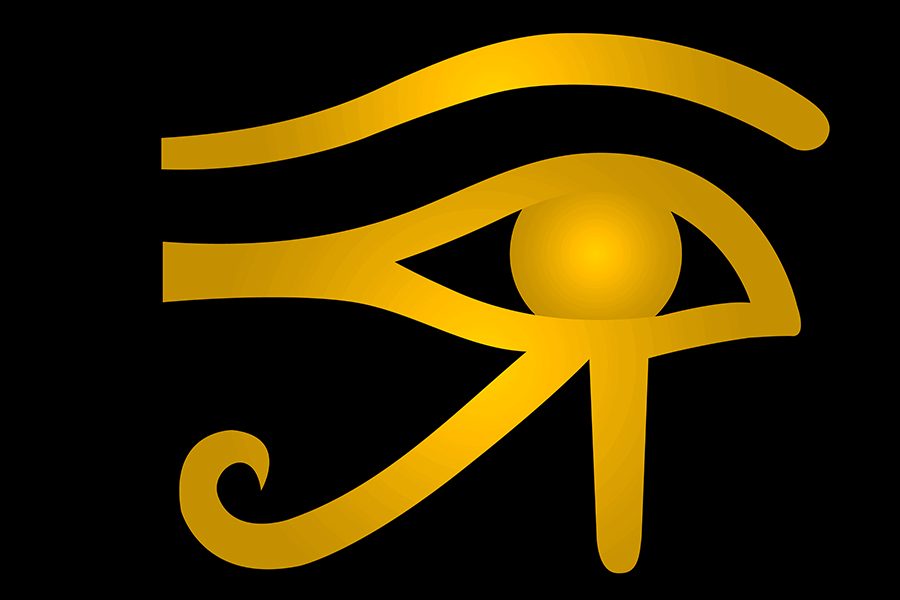 The school musical "Aida" will be presented in the Performing Arts Center at BVNW on Feb. 9, 10 and 11. Though audience members will hear the same songs and story at all four performances, the double casting of the musical will allow the audience to see two different interpretations of the show. Seven principle roles in "Aida" have been double cast this year, a first for the BVNW theater program.
Head director of "Aida" Steve Landes said the decision to double cast the musical depended on the number of students auditioning and the amount of musical talent.
"It's just about do you have enough people who can sing the parts and sing them well… and so we had some really talented singers [this year] so the principles we decided to double cast," Landes said.
Seniors Lauryn Nelson and Tatum Specht were cast as Aida and have been a part of every musical at BVNW since their freshmen year. Specht said the rehearsal process has been different this year due to the double cast.
"We have to run things twice as much so each character can run what they need to do, but also that means that the person who's playing the role gets to do it half as much," Specht said. "You also get twice the insight on characterization because you see someone else playing the character and you get inspiration from that."
Landes said the double cast gives actors a new perspective and helps them improve their overall performance.
"You have to do things twice so that both people understand so it takes a little longer to get things going, but part of it is…they can learn from each other," Landes said. "It benefits the actors, they see what the other does, they learn something from them, they don't all do everything exactly the same which is fine, but as long as you're telling the same story that would be ok."
Specht said double casting has given her a different and helpful perspective on how to play the role of Aida.
"My favorite thing about the double casting is being able to watch someone play the role you're playing," Specht said. "There's so many ideas that I've gotten from Lauryn, we play the role very differently, but it's cool to see how someone else reacts to things and it impacts the way that you react to them…it kind of gives you a new idea."
Specht said she and Nelson not only have different interpretations of the role of Aida, but also have different voice parts. Specht is a soprano and Nelson is an alto two. Nelson said she and Specht worked with vocal coaches separately while learning the music for Aida.
"We both have very different voices, so just in the singing aspect we sound really different, we both have approached emotional scenes differently but for the most part I think we're both pretty consistent," Nelson said.
This is Nelson's first time having a lead role in a musical at BVNW. She said working with Specht has taught her a great deal about playing a principle role.
"It's helpful to have someone who's done it and she can show me how rehearsals work… and how we get things done so that's been helpful and it's helped me adjust to being a lead," Nelson said.
With the addition of the double cast this year, the musical will now be on four nights instead of the traditional three. One cast will perform on Thursday and Saturday night, and the second cast will perform on Friday night and the Saturday matinee. When not playing the role of Aida, Specht and Nelson said they are members of the chorus.
"There are so many ways to approach every scene and every song," Specht said. "If you come on Thursday or if you come on Saturday afternoon you're going to see a different show, maybe not the lyrics and obviously the script and everything, but the way that it's interpreted is so different…both have been really successful."
Performances of "Aida" will be on Feb. 9 and 10 at 7 p.m. and Feb. 11 at 2 p.m. and 7 p.m.