Milky Chance at the Midland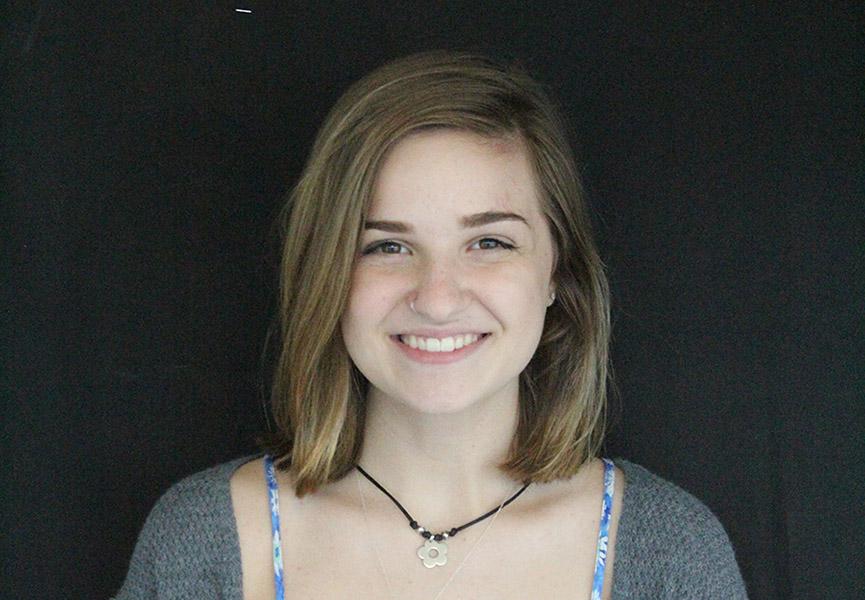 Cool blue fog hung low over the stage and filled out the silhouettes of the three German musicians passionately playing the harmonica and bass. The Midland was dark, warm and thick with the combined stress and worries and insecurities emptied into the air and pushed far, far away by every soul there. "Close your eyes," Clemens Rehbein, the lead singer and guitarist said as the lights dimmed almost completely, "and just dance for a minute."
Milky Chance, an alternative band from Germany, started in 2012 and has since been climbing the charts in North America. Their song, "Stolen Dance," is arguably the most famous and was definitely their claim to fame. They began Tuesday night with an intro followed by one of their more chill songs, "Stunner." The bassist and ridiculously talented Antonio Greger completed the performance with his passionate harmonica solos throughout – a harmonica played with unparalleled gusto.
After taking a short break following their performance of "Stolen Dance," the band came back to perform two last songs. Even with the opening act, James Hersey, an "electropop" German singer resembling Ed Sheeran with more instrumental work, the concert ended at 10:30 p.m – I appreciated the beautiful yet still concise show since it was a school night. Hersey's music can't be purchased in North America, but it is available on YouTube and is well-worth checking out.
Milky Chance is one of the bands you need to see live, front row. The crowd was a mix of exhilarated, entranced and completely at peace, and this energy from the band was even more potent up close. The musicians were as relaxed and in love as the crowd was, as was evident by the way the played with ease and few upbeat dances.
If you missed Milky Chance this time, they will be returning to Sporting Park on July 25 for Buzz Beach Ball.