Review: Altar'd State and Threshing Bee
Two new clothing stores located in Town Center and Prairie Fire look like they will be a success.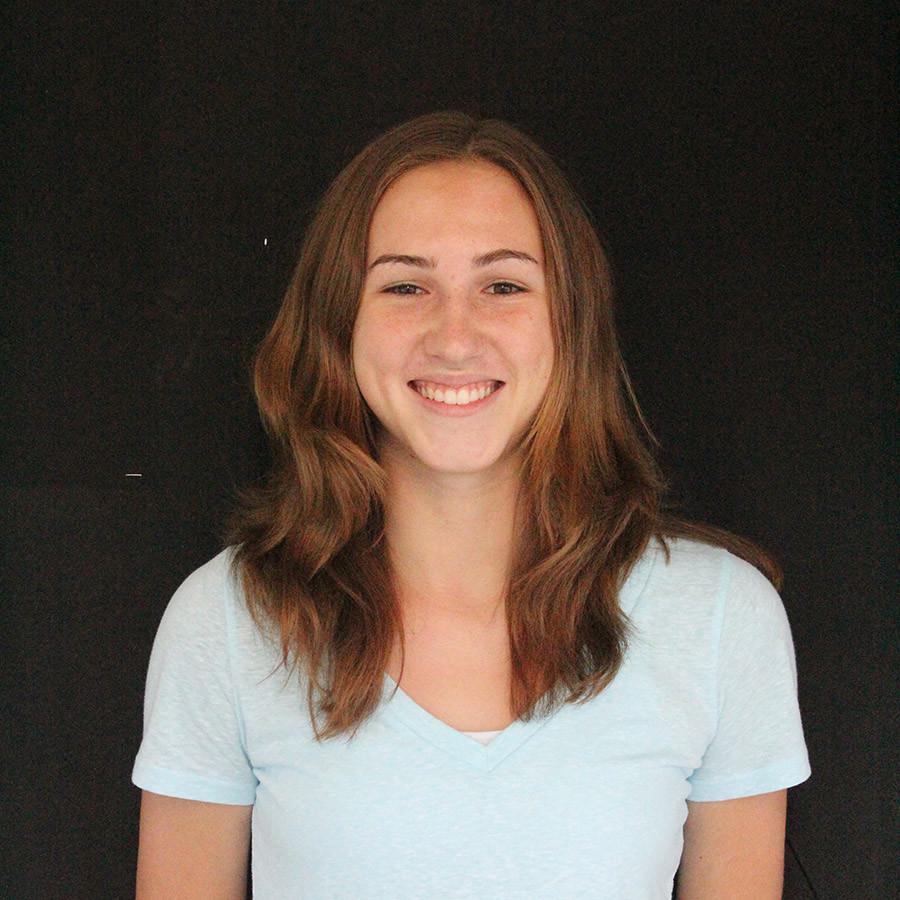 Altar'd State and Threshing Bee are two new clothing stores with items geared toward teenage girls. The stores both sell similar clothing put into different layouts. Both are unique stores in their own way.
Altar'd State is an apparel store with "hipster" style clothing and it is located in Town Center. The clothes are loose and flowy, and many of the garments contain lace. Altar'd State sells everything needed to make an outfit, including shoes, shirts, pants, skirts, dresses and jewelry. The prices, however, are fairly high for a clothing store.
Along with clothing, Altar'd State sells decorations. The store was full of items that people could make at home if they wanted to. The environment of the store was very calming.
"[Altar'd State has] a very comforting environment," sophomore Reagan Whitworth said. "The front doors are one of my favorite parts because they are these huge wooden doors with huge handles and they open and it's just overwhelming. It's really soothing and they'll play Christian music in the background and its just all very pretty."
The employees at Altar'd State were very friendly. When in the dressing room, they gave advice on clothing and brought whatever was needed whether it was shoes or a different size of clothing. They offered pointers on style and really got to know what the customer liked. Every employee seemed to have something to do, ranging from greeting shoppers to helping in the dressing rooms.
Threshing Bee is different from Altar'd State, but it offers some of the same styles of clothing located in Prairie Fire. Inside, they have boutiques where Kansas City designers can put their clothing up for sale. Each section of the store has its own style, and one includes toys and clothing for dogs.
Threshing Bee has a sister store, Trends, but Trends has around 20 boutiques while Threshing Bee only has six. The designers stock their own clothing, but if they don't come in for a while then the employees at Threshing Bee will move the new clothing to the front for them.
Threshing Bee differed from Altar'd State in atmosphere due to the employees. Threshing Bee had the employees mainly around the counter with a few putting away clothing. The store was pretty easy to follow without anyone helping. The separate designers had the clothing organized so everything was in one little area rather than spread out. There weren't many dressing rooms, but people didn't tend to need them that much.
Both stores show potential to prosper in the clothing business. Threshing Bee selling clothing from local designers will hopefully become popular in the future. Altar'd State has clothing that is very popular right now, and an environment people will want to return to. The stores are clothing that many people will buy and will continue to grow.