A vacation creation: Overland Park edition
If you find yourself stuck in Overland Park this spring break while it feels like all your friends are somewhere exotic, make the most of your staycation with some of these activities around the area.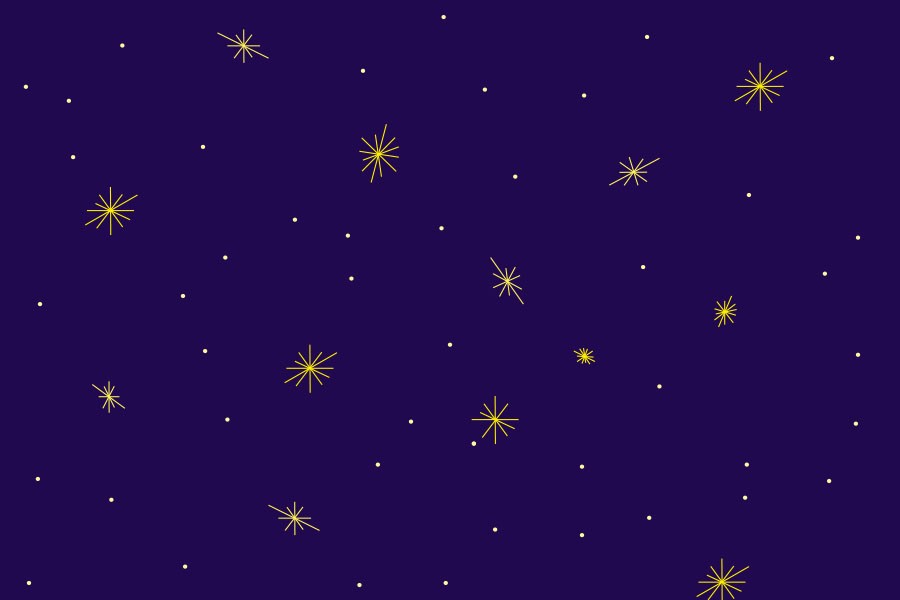 Olivia Baird
Stargaze in Louisburg
Right next to the Powell Observatory in Louisburg, there's a huge, flat field that's perfect for laying out on a blanket and watching the stars. Follow directions to the observatory, and once you take a right into the park with the observatory and soccer complex, the field is immediately to your left. The ride is right around 20 minutes on 69 South, but it's worth it to experience the night sky with virtually no light pollution. The clarity with which you can see everything is overwhelming; the Milky Way is strikingly visible, surrounded by more stars than you ever thought possible and many more constellations than the Big Dipper. If you're into constellation mapping and cosmic insignificance, take a friend or two, some snacks, blankets and pillows, and don't forget to check the cloud cover before leaving; anything below 15 percent is probably a safe bet.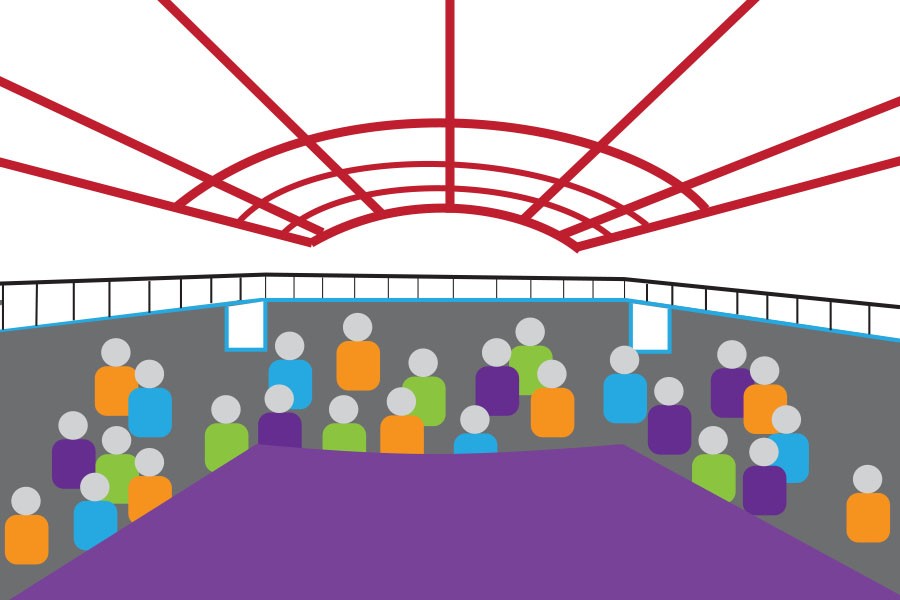 Olivia Baird
Free X Ambassadors show
If you don't yet have St. Patrick's Day plans, consider hitting up the free X Ambassadors March 17 at 7 p.m. at KC Live. If you want to make a day of it, go down early, grab an iced latte at Quay Coffee or a bowl of Thai noodles at LuLu's (they have the best tofu I've ever tried) and spend some time walking around, appreciating the resurrection of the sun.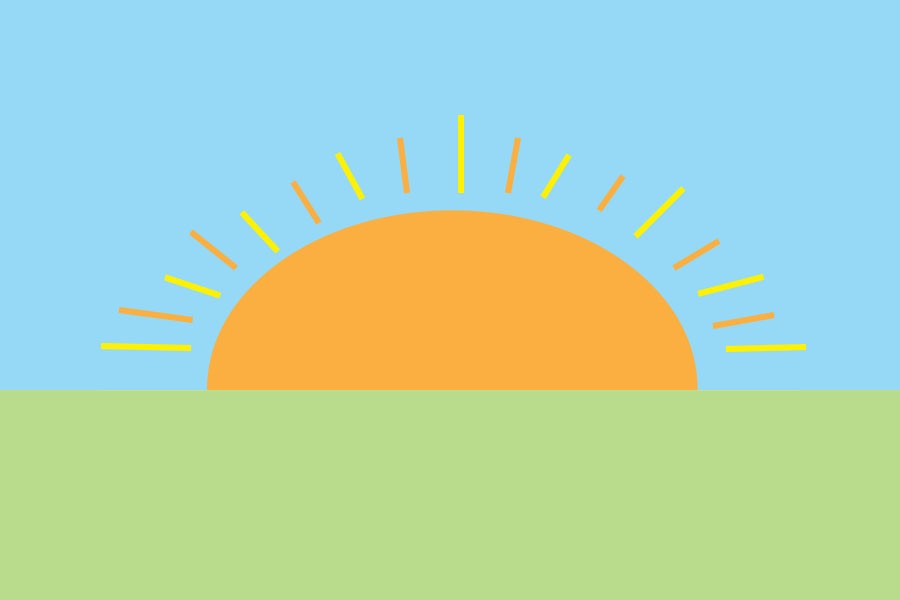 Olivia Baird
Watch the sunrise in a secluded area
The location of your early morning sunrise experience is up to you; but wherever you choose, make sure you bring a thermos of coffee, a big cozy blanket and someone you love. Some of my favorite places are the tower in Shawnee Mission Park and, oddly, the DAC parking lot, parked east. To me, spring is a time of change – a time to come to life again and start over. There's something similar in watching the sunrise, slowly lifting from a period of dark, signifying the start of a brand new day. When you watch the sunrise this break, feel yourself start over too.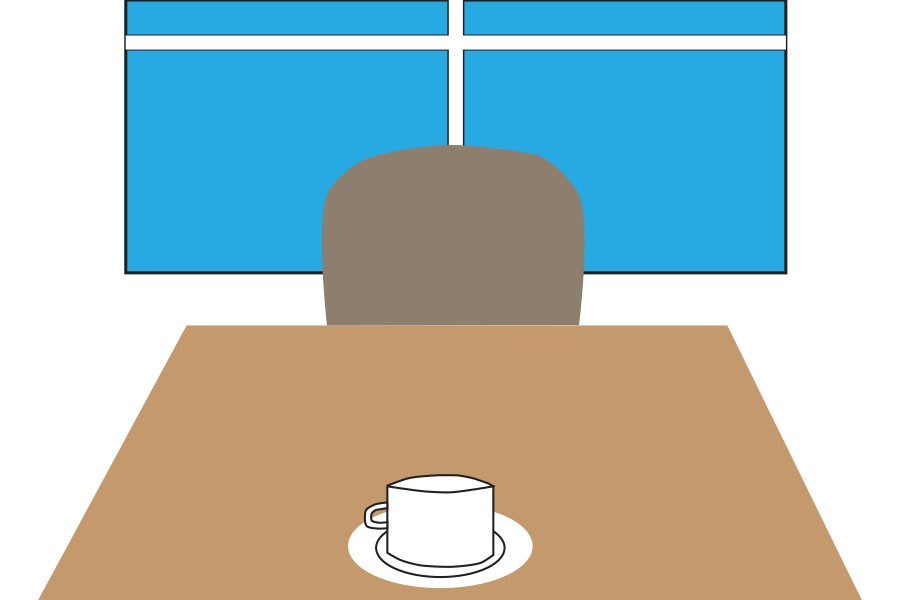 Olivia Baird
Take a day trip for some really good food
Heading west on I-435 toward Lawrence early in the morning is one of the most peaceful drives I can imagine around these parts. If you leave your house around 7 or 8 a.m., you will begin your journey with the rising sun. To really seize the sweet sunny day, put on one of my latest spring-weather inspired playlists while you enjoy the drive. In Lawrence, a few food recommendations are Wheatfields Bakery and Sylas and Maddy's Homemade Ice Cream (depending on what you're craving and the time of day). In both places, you can score really remarkable window seating, as well.