History in lights
The Plaza lighting ceremony has a near century-long history as a Kansas City tradition, proving to be an iconic aspect of the city's holiday festivities.
Every year, a crowd gathers at the Country Club Plaza shopping district to experience the annual Plaza Lighting Ceremony. This year, the event took place on Nov. 24; the guest of honor, Negro Leagues Baseball Museum President Bob Kendrick, flipped a switch, simultaneously illuminating 15 blocks of holiday lights.
The celebration includes many elements, with  this year's edition featuring fireworks, carols and performances by various groups, such as Quixotic, an abstract art performance group, along with The Elders, a local Celtic Rock band.
The lights display started in 1925, when a construction worker named Charles Pitrat hung a single strand of lights above the Plaza's Mill Creek building; the Plaza was only two years old at the time. The display continued to grow until 1930, when the first lighting ceremony was held to commemorate the ignition of the lights. The ceremony proved popular and was adopted as a yearly tradition, being held every Thanksgiving evening since.
Senior Sophia Connolly attended the event for the first time this year, describing the live ceremony as a really cool experience. 
"I feel like I've watched it all throughout my childhood on TV, but (this time) it felt like I was experiencing something I never had before, so it was a really unique experience," Connolly said.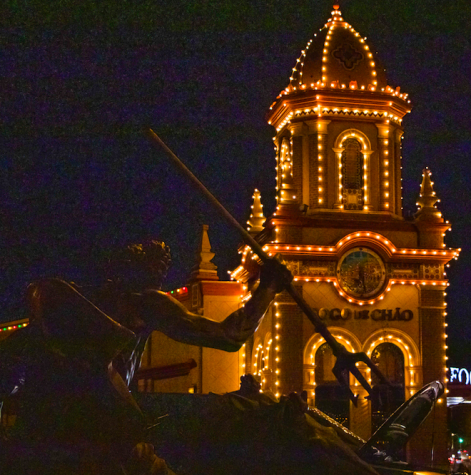 The lighting ceremony has been televised for many years, with many of its spectators watching from home. Connolly said she felt it was interesting to see how the in-person event had become more TV-oriented. 
"There were parts of [the ceremony] where they would say stuff that only TV viewers would understand," Connolly said.  "They would have [breaks for] commercials and stuff – it felt like it was catered for the TV audience. Being there, you felt kind of behind the scenes, so it was interesting."
 The ceremony is notable for its persistence through challenging conditions. It was held despite a deadly flood at the Plaza in 1977, a restaurant explosion in 2013 and the Coronavirus Pandemic in 2020. Only once were the festivities canceled, as 1973's celebration was skipped due to an energy crisis. 
Many Kansas Citians have fond childhood memories of the Plaza lighting, and many of them dreamt that someday they could flip the switch. For some, that fantasy has come true. Guests of honor from past ceremonies include notable Kansas City area residents such as Paul Rudd, Buck O'Neil and Jason Sudekis, among others. This honor is shared every year with a randomly selected child from the audience, adding a symbolic element of past and future generations to the ceremony. 
The Plaza lights have proven themselves a fantastic spectacle over the years, and will continue to enhance Kansas City's holiday season for years to come. Connolly described visiting the ceremony as a positive experience overall. 
"There's a lot of cool stuff for people who are there in person, like the fireworks and live performances," Connolly said.
Leave a Comment
About the Contributors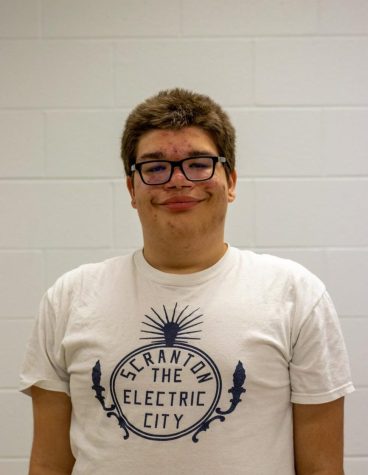 Thomas Rose, Writer
Thomas Rose is a senior and a writer for "The Express." This is his second year on staff. In addition to newspaper, Thomas is a member of NHS at Northwest. He enjoys spending time with his family, friends and dogs, and also enjoys video games, reading and baking. He's ready to keep informing the students and the community about current events.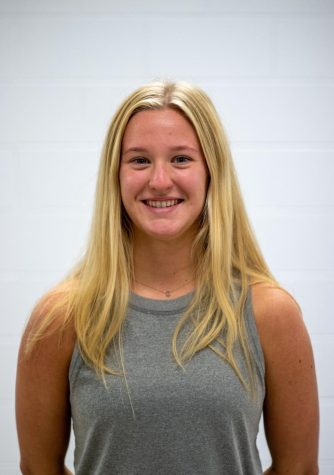 Remi Nuss, Photographer
Remi Nuss is a junior and a photographer for "The Express." This is her second year on staff. She is also a member of the varsity volleyball team, Quill & Scroll and Connections. In her free time, she enjoys traveling, baking and spending time with her family and friends. This year Remi is looking forward to making the best stories possible through her photos to share with the rest of the school.