Feminism through literature
Take Women's History Month to be a time of self growth and education on the treatment and representation of women under the patriarchy.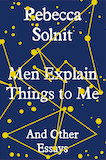 "Men Explain Things to Me" by Rebecca Solnit 
A novel containing a collection of nine essays, written over the course of eight years, discussing the role and key aspects of women under the patriarchy. These sum up topics concerning mansplaining, abuse against women, women's treatment in history and the feminist effect on social hierarchy, among other problems and movements. The book's witty humor is intercepted by several appalling facts that can both anger and motivate the reader, taking a deep dive into men's common false assumptions over women's abilities, pulling from several of Solnit's humiliating personal experiences.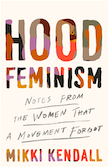 "Hood Feminism" by Mikki Kendall
Kendall's central thesis focuses on how the feminist movement has failed to truthfully take into account all situations women experience. She argues mainstream feminists rarely talk about basic needs as a feminist issue. The movement should be focused on basic survival for women who need it, but has become a highly specific focus on increasing privileges for the few women who already meet these needs. Kendall asks: How can all women stand on an equal ground of solidarity, when there is a prominent chance of women oppressing other women?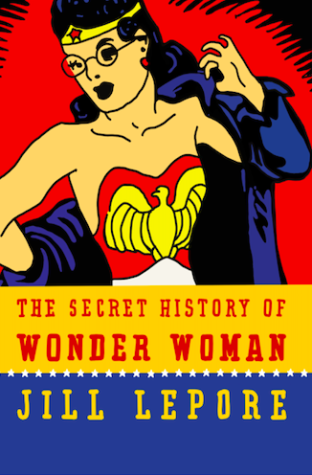 "The Secret History of Wonder Woman" by Jill Lepore
A cultural history of "Wonder Woman," this book looks back on the creation and impact the iconic comic book character had on the feminist movement and its contribution to women's empowerment. Lepore argues the parallels between Wonder Woman and the fight for women's rights are a missing link in the movement's history. The mix of superhero comics and feminism make this book an interesting outlook on powerful women.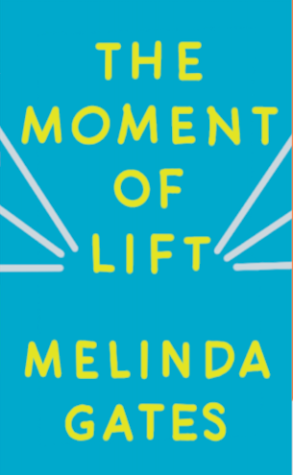 "The Moment of Lift" by Melinda Gates
Empowering women has to be in constant demand. In her novel, Melinda Gates pulls from several personal experiences to create one simple message: when women are lifted up, the benefits affect everyone. Gates also looks at inequality in countries struggling to provide basic rights to women. This candid and personal book provides simple advice on ways each one of us can make a difference.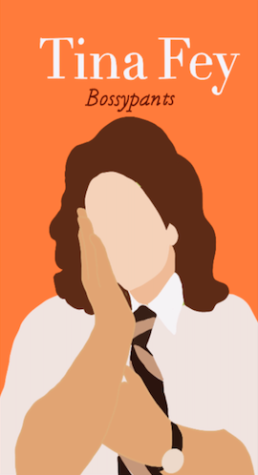 "Bossypants" by Tina Fey
In this memoir, comedian and "Saturday Night Live" star Tina Fey Writes about her life and career in a predominantly male industry, in addition to her unique take on motherhood while working and demanding power from her peers. In typical Fey style, her meaningful message is displayed through witty and humorous anecdotes and descriptions. 
Leave a Comment
About the Contributor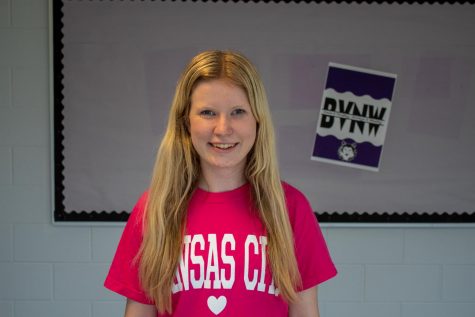 Tessa Regan, Print Editor
Tessa Regan is a senior and the Print Editor for "The Express." She enjoys writing for the publication. Outside of newspaper she is part of KAY Club as well as a member of the Mental Health Board. She loves hanging out with friends and watching movies. Other notable things about Tessa include her Starbucks addiction and profound love for shopping. This year she hopes to build excellent leadership skills while still working on her writing.