'Selfie' named Word of the Year
After 'selfie' was named the 2013 Word of the Year by Oxford Dictionaries, students went selfie-crazy on Twitter.
Whip out a front-facing camera and pose with an excited face, because Oxford Dictionaries chose 'selfie' as the 2013 Word of the Year. The company officially defines the word as "a photograph that one has taken of oneself, typically one taken with a smartphone or webcam and uploaded to a social media website."
In a press release and referenced in a Huffington Post article, Judy Pearsall, the Editorial Director for Oxford Dictionaries, explained that "Using the Oxford Dictionaries language research program, which collects around 150 million words of current English in use each month, we can see a phenomenal upward trend in the use of 'selfie' in 2013, and this helped to cement its selection as Word of the Year."
Even though the word has not yet been added to the Oxford English Dictionary, it was added to the online site a few months ago. Research shows that the frequency of use of 'selfie' in the English language has increased by 17,000 percent since this time last year. On Instagram alone, a search of the hashtag #selfie brings up over 57 million posts.
When Oxford Dictionaries considered other choices for Word of the Year, 'selfie' beat out other words including twerk – "dance to popular music in a sexually provocative manner involving thrusting hip movements and a low, squatting stance" – and binge-watch – viewing multiple episodes of a TV show back to back. Thanks, Miley and Netflix.
When junior Dan Stilley first heard the press release, he said his initial reaction was disbelief that the company could not have picked something else.
"But then I realized, it's kind of a sign of the times that we're living in," Stilley said. "That's cool that a publication as respected as the Oxford Dictionary also evolves with the language of the people."
Freshman Jill Fisher agreed that 'selfie' has become a commonly used word and deserves to be the Word of the Year.
"It's pretty reasonable," Fisher said. "So many people do it now, I've even heard of parents taking selfies. It's become a worldwide phenomenon. I agree it could be a pretty worshipped word."
"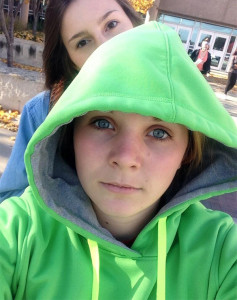 They're just fun. Smiling is not allowed in selfies. I think they are meant to have more sarcasm than seriousness. 
— Freshman Jill Fisher
"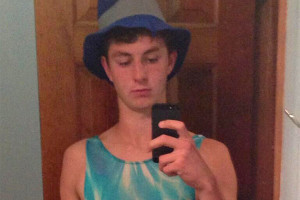 I think of selfies as an art and a way to express yourself. I love to see how passionate people are about their selfies and I want to keep on going, I love it.
— Senior Jared Mulkey
"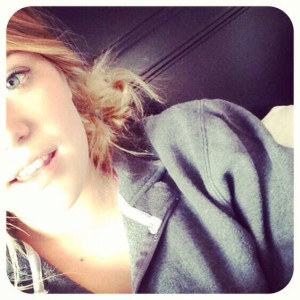 Selfies helped me put myself out there a little more. When people comment saying "You look good!", it makes you feel good about yourself. Never be afraid to show who you are. No one's going to make fun of you, and if they do, they're just scared about themselves.
— Freshman Makenzie Behymer
"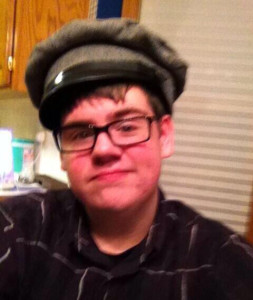 Selfies can say a lot about people's personalities, just from a simple picture they took from a front-facing camera. Don't do the duck face though; it's overdone. 
— Junior Dan Stilley
Selfies Explained
http://storify.com/bvnwnews/selfies-on-twitter