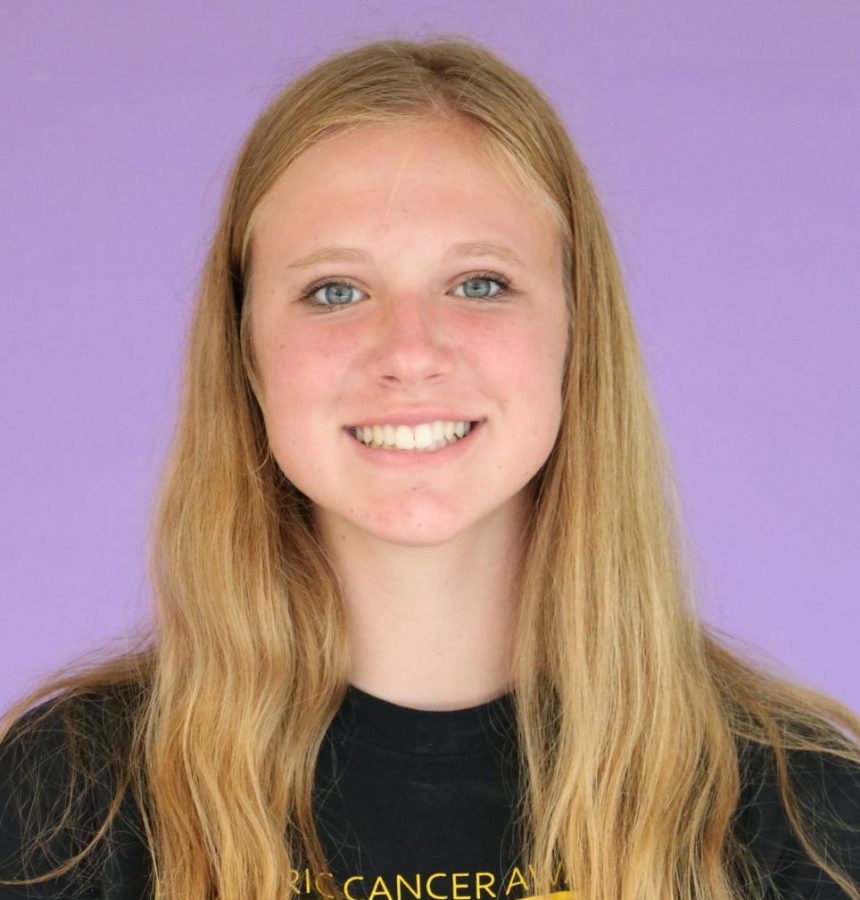 Maddie Beischel
If you have ever spoken to a high school student, you have assuredly heard the common complaint of not learning anything useful in school. What you may not know is that most schools, including Blue Valley, offer a class teaching high school students necessary things in order to succeed in life. One of these classes is Personal Finance, which should be a required class for students, just like Health and Wellness. 
In Personal Finance, students are able to learn about financial things which are very helpful to know in the future. A few benefits: one becomes more aware of the value of money and what is going on in the world. Also, students experience the rude awakening of how much money they spend in a week on things that they could be saving for. Other topics covered include the stock market, economy and so on. 
While taking the class, students can gain more knowledge about how to do taxes, different types of insurance and how to apply for a loan. During school, students learn about how to do math and things like that. Yes, that information is helpful for life, but only certain classes will benefit students as much as Personal Finance. It teaches you life skills that you will need for the rest of your life. Without these skills, students may have a hard time being financially stable. 
During advisory, the school has tried to provide seniors with basic financial knowledge. But, if required to take a whole semester to truly tackle the topic, our school system could claim they are doing its best to set up students for future endeavors.
Some people may think the class may sound boring, but it is still very useful and necessary to take. BVNW graduate Eric Blank said taking the class Personal Finance is beneficial for everyone.  
"It helps everyone, not just people who want to go into the business field," Blank said. "You always need to learn how to budget yourself and how to spend money." 
Agreeing with Blank, Patrick Swanson, the Personal Finance teacher at BVNW, said students can take the class and learn at least one thing to help them later on.  
"I think everybody can walk away from that experience, knowing that they should feel more confident and more comfortable [with] what might be in front of them as they leave the nest and go out and do things as an adult," Swanson said. 
In the Shawnee Mission School District, a financial literacy class is part of the graduation requirement. At some point in a student's life, they will need to know how to decipher which insurance they should buy, et cetera. A required Personal Finance class is the only way to ensure this reality. 
While you can also take a finance class in college if students choose to go, it is easier to learn basic foundations in a class of 20 or so rather than a larger class. Also, unlike in college, classes offered in high school are free or come with a minimal fee. In high school, teachers are willing to work one on one with students and in college, professors are as well, but it is easier to get one on one help from a high school teacher. 
Lots of high schoolers opt-out of taking this class because it seems boring or other classes seem more interesting. With this class being required, more people could learn about the financial aspects of life and acquire lifelong skills.