Art Westport: a peek into the weekend-long art festival
Head to Kansas City's Art Westport this weekend for some culture and creativity, courtesy of local artists.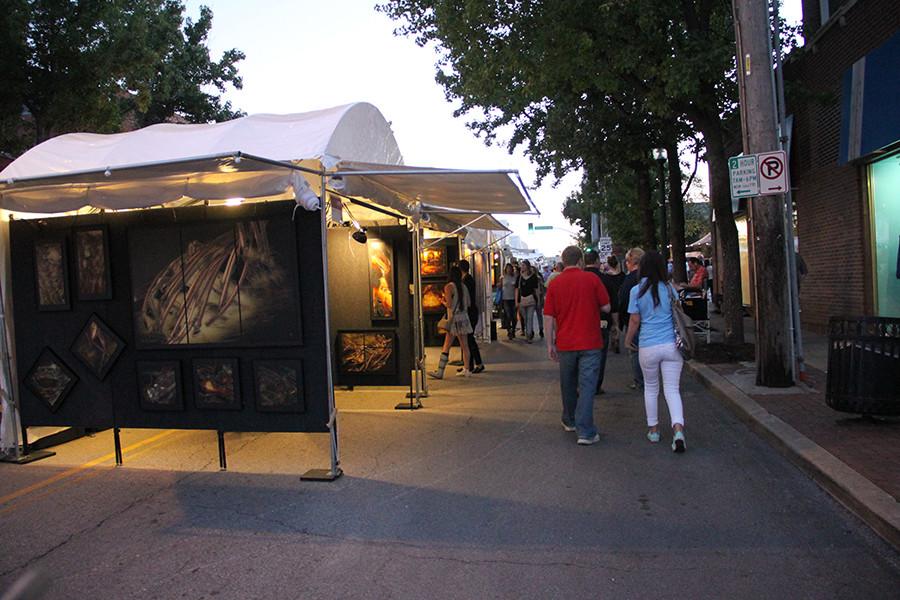 This weekend marks the 36th year Kansas City has hosted local artists on its streets for Art Westport. 128 artists' stands are up on Pennsylvania Avenue and Westport Road for this festival, which is the only local art fair that is exclusive to Kansas City artists.
While strolling from tent to tent, art-lovers can see a a huge variety in mediums of art as well as styles of art. You'll find anything from paintings to drawings to pottery to jewelry, all of which is for sale by the individual artists.
The artists are all camped out under their individual display tents, allowing for a great opportunity to talk to them about their artwork.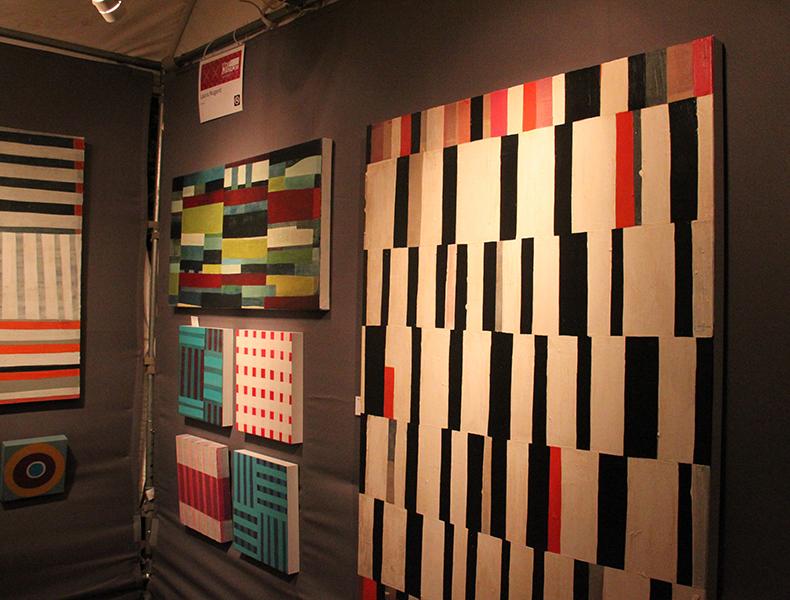 Local painter Laura Nugent said artists apply with photos of their artwork and display stand. The applications are then reviewed by a jury of four people. According to Nugent, the festival is fairly competitive, and once admitted, the artists bring their own tent and set up shop for the weekend.
On top of the 128 stands lining the people-packed streets, there are other things to marvel at as well. A crowd surrounded a magician last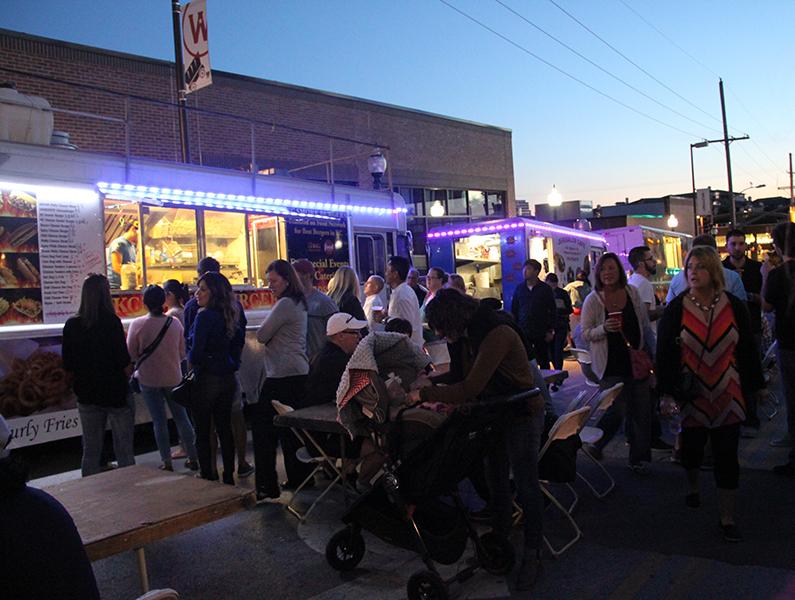 night, two mimes handed onlookers flowers and children got the chance to draw with chalk or do other crafts in the kids area.
It's completely possible to turn Art Westport into an event this weekend. There are food trucks, street performers and hundreds of pieces of unique, local art. Take an afternoon or evening this weekend to support this city's local artists. Art Westport won't disappoint.
---
The festival will run until 9 p.m. tonight and from 11 a.m. to 5 p.m. tomorrow.
Snap a picture of you and your friends exploring and enjoying local art and tweet it at us @BVNWnews.