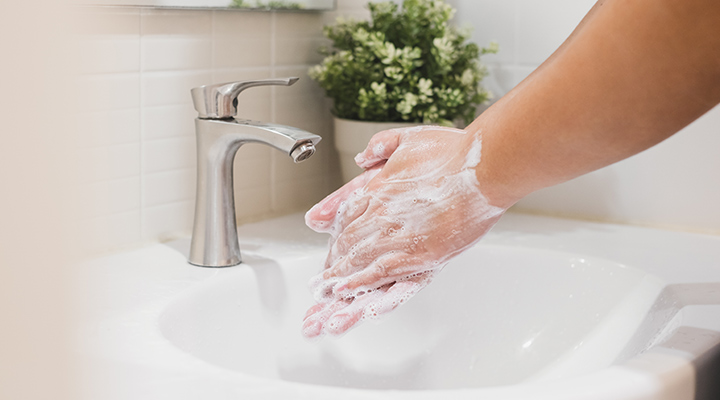 If you have specific questions about COVID-19, call the Johnson County COVID-19 hotline below.
(913) 715-2819
7 a.m. to 7 p.m. Monday – Friday
Johnson County COVID-19 updates: https://www.jocogov.org/coronavirus-covid-19-update
For more information about COVID-19 and the Blue Valley School District, click the link below for updates from the district.
https://www.bluevalleyk12.org/Page/35367
Follow the link below to the Center for Disease Control and Prevention website for more information about what to do when sick and ways to protect yourself from getting sick.
https://www.cdc.gov/coronavirus/2019-nCoV/index.html