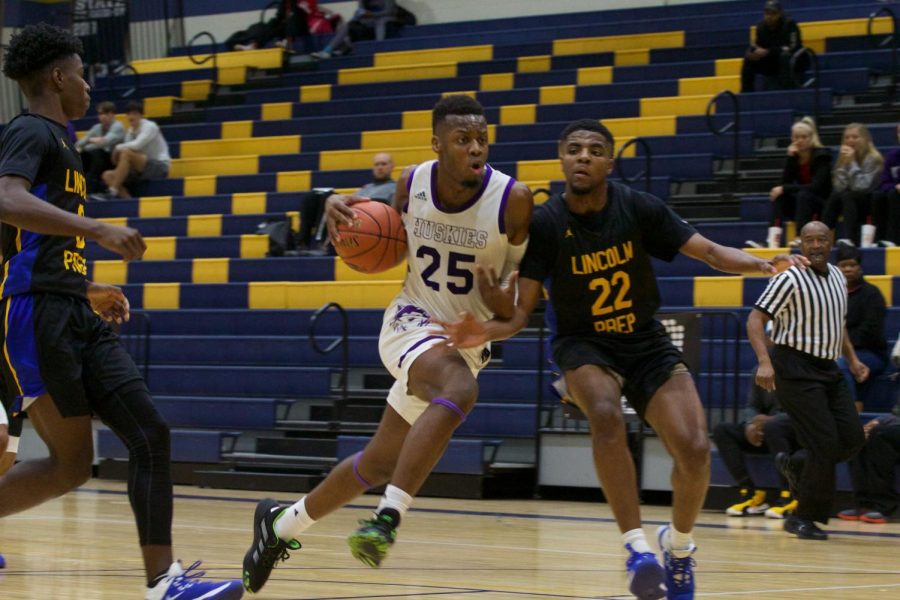 Richa Laddha
Amid the coronavirus pandemic, KSHSAA has decided to cancel their 2020 state basketball tournaments. Here is what KSHSAA said in a tweet released.
"Given the escalating concerns regarding COVID-19, the best decision for the safety of student-athletes and spectators was to cancel the remainder of the championship tournament. The KSHSAA regrets the lost opportunity for teams and players that have worked to achieve their goals," KSHSAA said.
Looking for his fourth state championship in a row and sixth overall, head coach Ed Fritz said while it's disappointing he understands it's in the best interest of the kids.
"It is disappointing. It's just a crazy time right now," Fritz said. "Maybe these guys know something. We have to trust that the people in this position are doing it in the best interest of kids. It's very disappointing, but I understand."
Looking to end his senior season with his second championship, senior Markell Hood said sharing the state championship with four other schools doesn't feel worth the amount of work his team put in.
"It feels really bad and disappointing because we deserved it and we worked all year for it, six days a week, we worked all year for it," Hood said. "We wanted to get the younger guys a ring and finish our senior year a state champion. And now we have to share the title with four other schools, it sucks."
Hood said he believed if they continued playing the Huskies would've ended as State Champions.
"Everyone knows that if we got a chance to play those next to games, we probably would've taken it home," Hood said.
Filed on March 13 at 1:41 p.m.