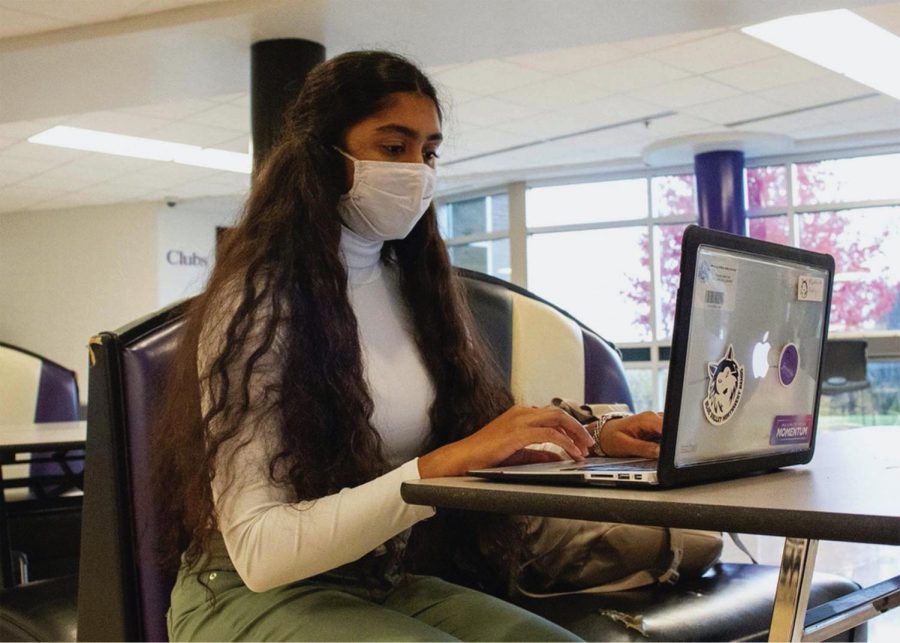 Maci Miller
There are a multitude of ways for one to spend their free time. Perhaps they could see friends or watch a movie. Sophomore Mahathi Reddy takes a slightly different approach to her unoccupied hours. 
For the last three years, Reddy has taken part in an internship involving Artificial Intelligence (A.I.), which just so happens to be based in Washington D.C. Reddy said the name of the company cannot be disclosed, but its goal is to diversify recruitment for jobs. She said this entails making sure there is no bias when hiring, and that there are many factors that can lead to someone's prejudice on a job applicant.
"There could be bias based on gender, religion, sexual orientation or even where you're from," Reddy said.
She also said hiring should be based on skill and experience alone, and this is the company's main objective. 
Reddy was chosen for her internship based on her own creative skill. She said she is the youngest member of the team by far, and traditionally, interns are 18 years old or older. But, according to Reddy's mother, Haritha, Reddy began at the end of her eighth grade year. 
"She has great leadership qualities, and she's always been curious," Haritha said. "When she applied for this [internship], I told her age really is important. I thought she should be older. But, someone called back, and they liked her curiosity. She was granted the opportunity to work." 
Reddy said she heard about this opportunity through her interest in small startup businesses. She hopes to own her own business one day, so she said she researches other small businesses to learn what others are doing with their companies.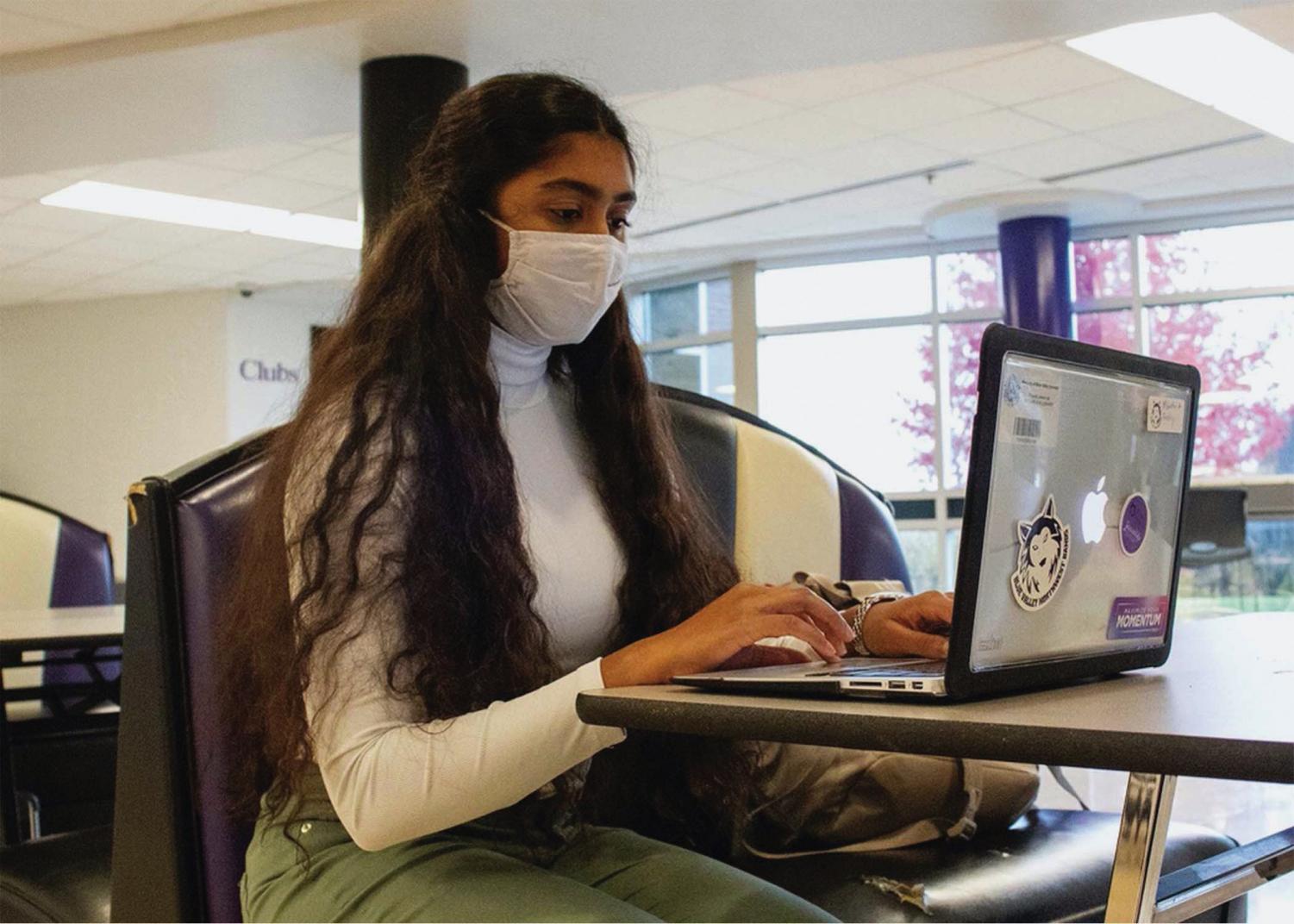 "[This startup] had just won the number one startup in Virginia, so I researched it and reached out, and it worked!" said Reddy. 
Reddy said she was fortunate enough to meet the CEO of the startup in person, which according to her, helped her land the internship. She said her job specifically entails A.I..
"I help to train A.I. models so that they can find out basic information about someone based off of their name," Reddy said. 
Reddy said this simple background information through the A.I. models helps ensure the company is not gathering any information that could cause bias. 
She does all of her projects online, which she said is fairly easy since it is already an online company. Reddy said she is the only person working there from Kansas, but she said she works with people all across the world. 
"We can connect with people from Ukraine and Russia that are also a part of the company… some in California," Reddy said. "There are people from everywhere." 
According to Reddy, every member of the team is able to connect through online meeting platforms such as Google Meet and Zoom. She said she meets with a director about once a week and is given a new project.
Although Reddy began her work through an interest in business, she said it also feels good to have a role in something that is bigger than just herself. 
"I really like just being a part of something that's helping to create equality," Reddy said. "Problems now such as racism and gender equality are important issues, and it's amazing to be a part of helping fix those problems." 
Haritha said she knows her daughter is bright, and is proud of the hard work she has done so far. She said she knows Reddy can make a difference. 
"She'll be an addition to the world and bring some positive change if it's what she wants to do," Haritha said. 
Since she has spent her high school years thus far being a part of this company, Reddy said she hopes to continue working for it after graduating.
"I definitely still want to be a part of this in college, just because it really does mean a lot to me now," Reddy said. 
At the end of the day, Reddy said the hard work she has put in has all been worth it, despite the difficulty.
"Meeting all of those deadlines, especially as a highschooler, can be really difficult," Reddy said. "But this was a huge opportunity for me, and it's one of the things I love most."