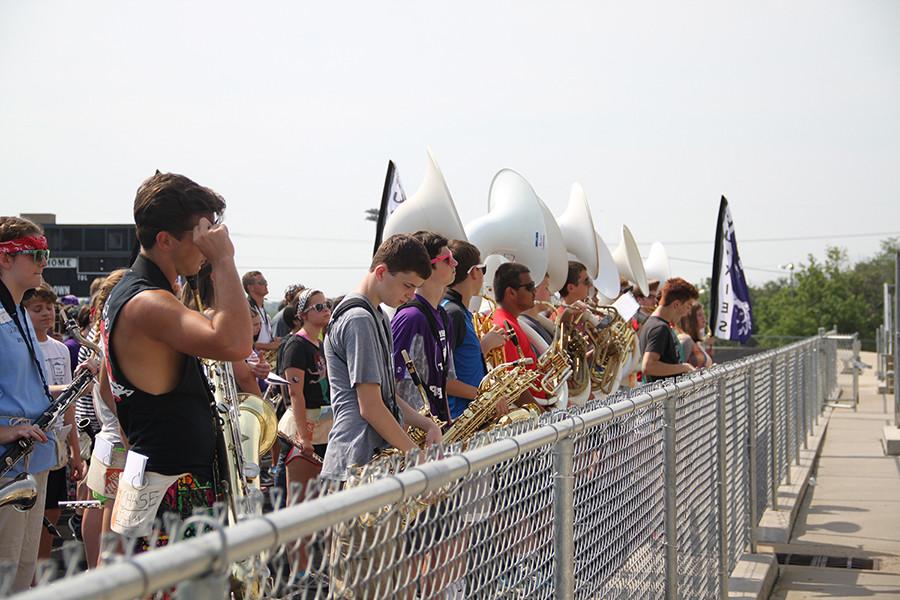 The marching band experienced multiple changes in multiple different forms at the beginning of this season. Despite the many adjustments being made to the band, those affected by the changes said they are excited for the coming season and believe the changes will be beneficial to the band, flag team and the Dazzlers.
The school's very first flag team will be comprised of 16 BVNW students. The flag team will do the flag performances the Dazzlers did in previous years with the marching band, allowing the Dazzlers to focus on their dancing routines. The flag team is now coached by Megan Hennes, who has previous experience in flag performances.
At the end of the previous school year, head band director John Selzer retired and the former assistant band director Adam Lundine filled his position this school year. Melissa Askren replaced Lundine as the assistant band director.