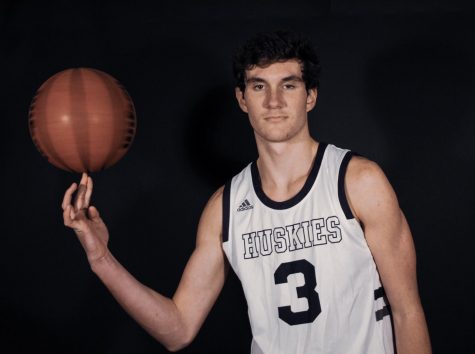 Jonny Isaacson, Sports Editor

March 10, 2020
How long have you been playing basketball for? I've been playing basketball since kindergarten probably. What position have you played throughout your career? Has anything changed for you? I used to be more of a center because of my height but with the help of Coach Fritz and some othe...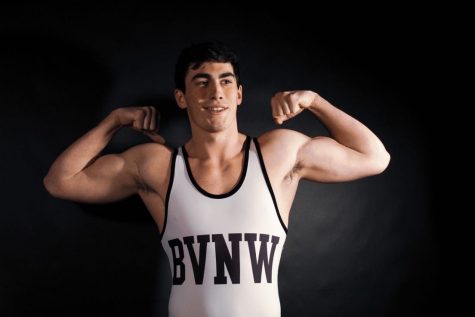 Jonny Isaacson, Sports Editor

March 3, 2020
How long have you been wrestling for? This is my ninth year competing in wrestling. Have you ever played any other sports? I played football, but wrestling is where I found most of my success. I'm better at it than I was at football, which I like more. What is your favorite thing about wres...